Huawei Mate 30 Pro is the new King of Smartphones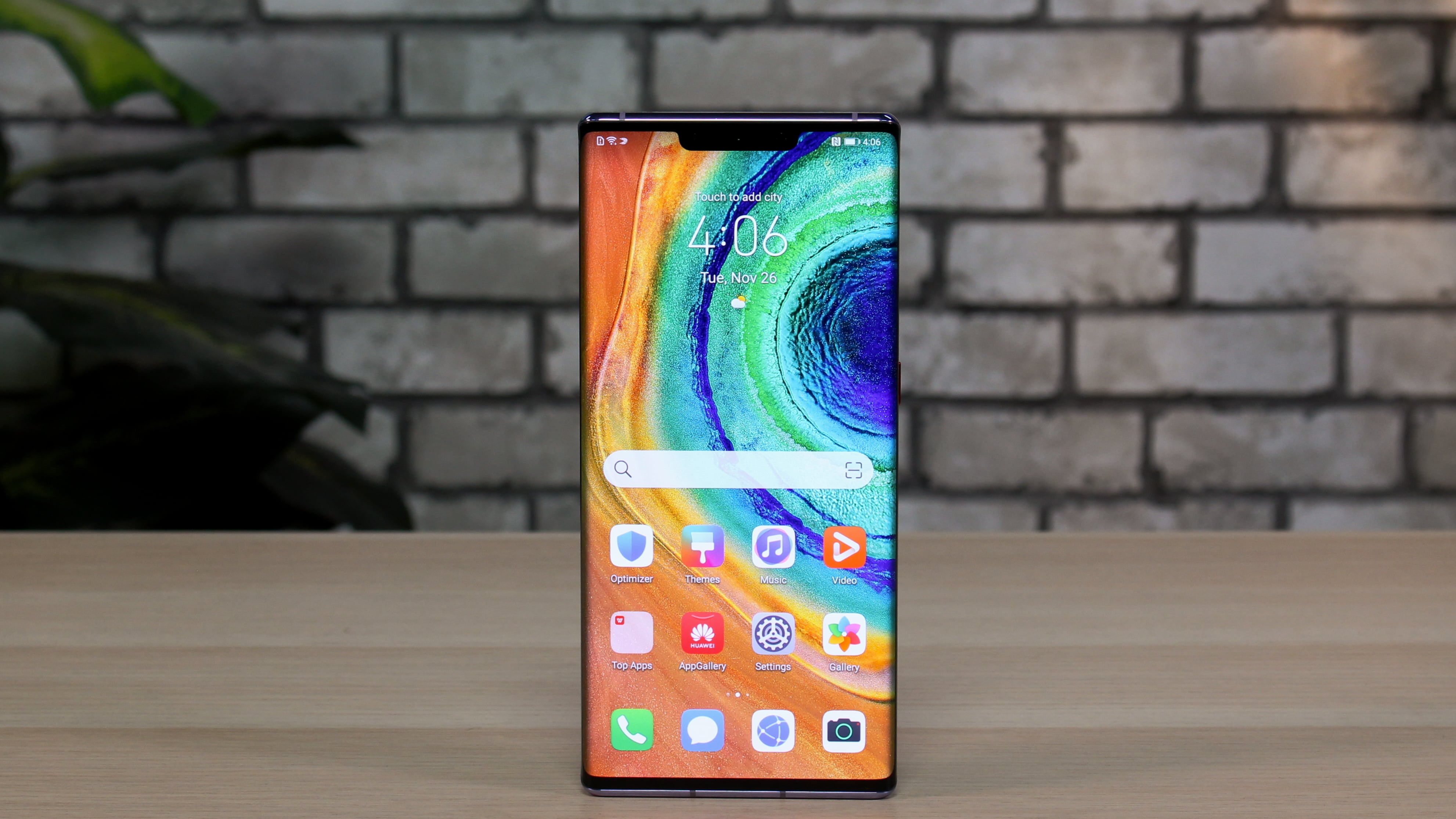 Huawei's winning streak with smartphones continues alongside its latest flagship, the Huawei Mate 30 Pro. Offering meteoric upgrades over its predecessor, the Mate 30 Pro comes with a stunning new aesthetic featuring a sleek Leica branded camera array nestled in a circular module and an overflowing Horizon display with futuristic curves.
The Mate 30 Pro has been recognized globally as the most innovative smartphone in recent months and after increasing local interest in the region, Huawei is finally bringing the Mate 30 Pro to the Middle East for a limited release.
If you want to get your hands on this ground-breaking phone, make sure to register you interest on Huawei's official website between December 1-15 to get an opportunity to purchase the phone.
One important thing to note here is that the Mate 30 Pro's EMUI 10 software uses Android Open Source Project. While the current and existing Huawei smartphones in the market do have GMS pre-installed, the new HUAWEI Mate 30 Pro does not pre-install Google Mobile Services, and users will be able to download and enjoy the applications from the HUAWEI AppGallery present in the device.
That aside, the Mate 30 Pro is one of the most forward-thinking flagships launched this year and here are four compelling reasons to get it:
Elevated performance with next-gen Kirin 990
The Mate 30 packs in Huawei's latest chipset, the Kirin 990, which offers key performance upgrades across the board. This faster and stronger processor can easily manage intensive day-to-day tasks and greatly improves camera performance.
The chip is also extremely energy efficient ensuring optimized power consumption while boosting performance. It comes equipped with a dedicated Neural Processing Unit (NPU), capable of advanced AI capabilities, and a GPU component that delivers high gaming performance.
There's no doubt Huawei's home grown Kirin 990 is the most sophisticated chipset launched by the company so far. It can hold its own against most performance-intensive tasks and ensures that users get fast and fluid experience from the smartphone.
The best smartphone camera for video capture
Huawei's innovation in the smartphone camera department forges on with the Mate 30 Pro. Sporting a revolutionary quad-camera setup, the Leica branded lenses include a one of a kind 40MP Cine Camera, a 40MP SuperSensing lens, an 8MP telephoto lens and a 3D depth sensing camera.
Photos taken with this multi-lens setup together with AI smarts are simply gorgeous and best-in-class but where the camera really shines is in its video capture capabilities. Huawei has put great focus on videography this time around by adding a dedicated Cine camera that's able to effortlessly shoot 4K video at 60 frames per second.
Where most phones' slow-mo capabilities max out at 960fps, the Mate 30 Pro takes things to a whole new level with an ultra slow-motion mode that allows users to shoot at a whopping 7,680fps. The camera's large 1/1.54-inch sensor has a high Video ISO of 51,200 which enables it to record better video in low light conditions- something that Huawei phones are excellent at with photos.
Ground-breaking touch and gesture controls
One of the most striking features of the Huawei Mate 30 Pro is the 6.53-inch curved Horizon display that does away with side bezels and adds a new way to interact with your phone. The edge of the Horizon display wraps along the long sides of the phone and adds intuitive touch controls.
Double tapping on either side of the phone brings up the volume slider, allowing you to easily adjust sound with a swipe up or swipe down. The side-controls can also be used for camera shutters, gaming and a number of other gestures that allow for easier control while using an app. This design choice makes sense and a clever solution for both right- and left-handed folks.
The notch on the Mate 30 Pro houses a powerful 3D sensor that allows for more secure facial ID recognition and is equipped with a gesture sensor that allows you to control the phone without having to touch the display. You can do simple tasks like taking screenshots by pinching your fingers in front of the phone or scroll through galleries or websites by flicking your finger up and down.
We've all experienced the awkwardness of having personal messages show up on our phone's screen when someone else is nearby. Huawei has a neat solution to over come that with AI Private View that scans the user's face and hides messages if there are unidentified faces around.
Bigger, better and faster battery
The Mate 30 Pro packs in a gigantic 4,500mAh battery that's capable of lasting a long time and comes with TÜV Rheinland certified wired and wireless Huawei SuperCharge Technology. When using wired charging, users get super quick speeds of 40W that can restore almost 40% battery in just 15 minutes.
And the phone is no slog when it comes to wireless charging either, offering blazing wireless charging speeds of up to 27W which restores 25% of the phone's battery in 15 minutes when using Huawei's official wireless charging pad.
Source:: TechRadar Portable Devices