This app is leveraging machine learning to make networking easier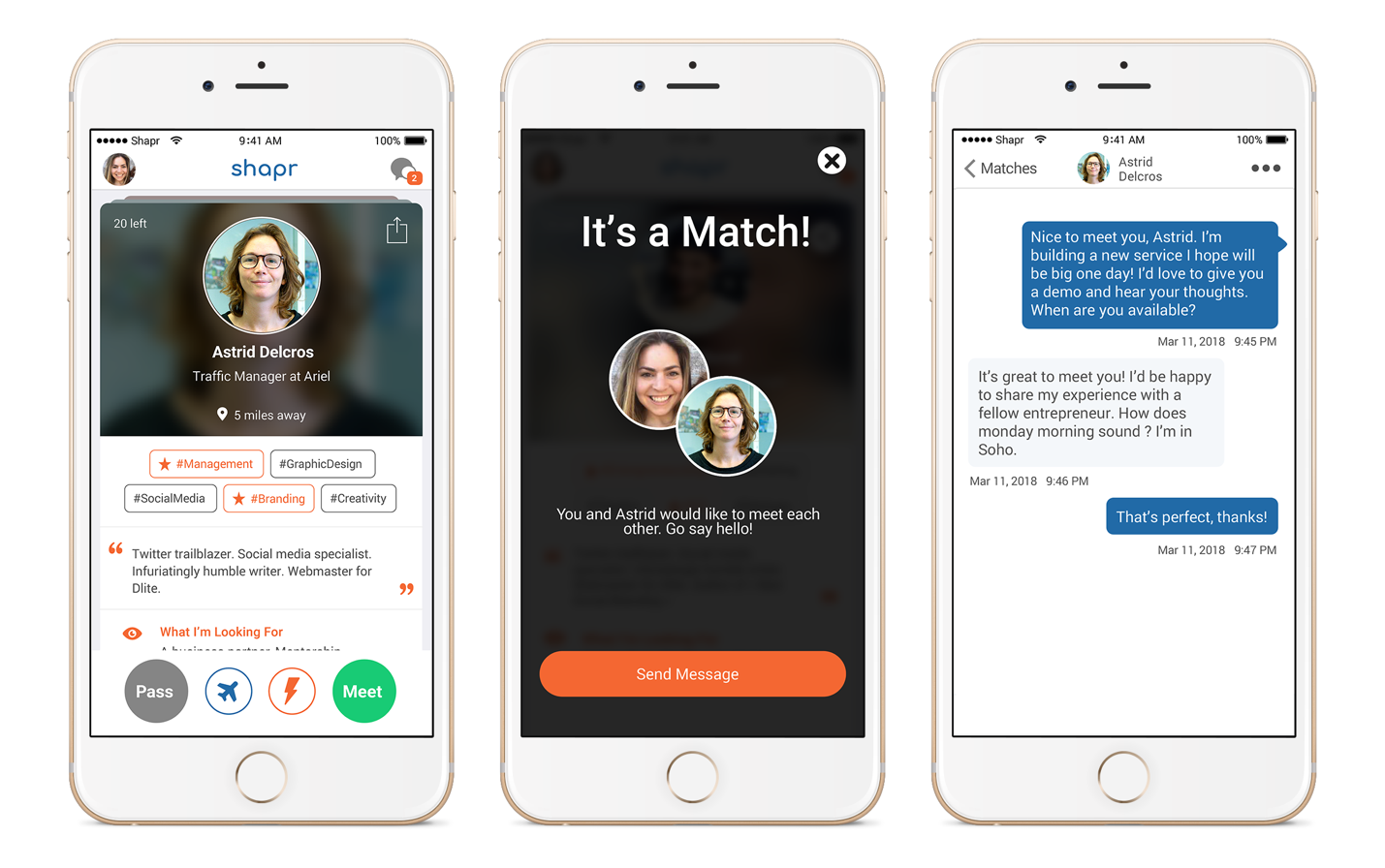 You're reading TechRadar because you're constantly seeking the latest technology that's going to build your business, advance your career, and improve your life (me too). And yet, all the tech in the world is not going to take the place of one vital component of the getting-ahead game – face-to-face networking.
I know. I hate that hustle too. The mere thought of making small talk, angling my way into conversations and nodding and smiling for 90 minutes makes me want to bury my head even deeper into the warm glow of my devices. After all, that kind of humiliation guarantees nothing except the deepening of my anxiety and the solid affirmation of my social awkwardness (like I really needed another reminder). I go to networking events grudgingly, and I'm sure it shows. And my lack of success at them is a self-fulfilling prophecy.
However, like all techies, I found an easy shortcut that minimizes my having to deal with a sea of actual people – and it's user-friendly. Shapr is a free business networking app that helps you meet the professionals you want and need to meet without all the awkwardness of a dreaded networking event. It works through an algorithm and is based on your geographic proximity, work experience, and most relevant interests.
What you get instead of a night of dread: a daily, personalized selection of 10 to 15 smart, professional peers. You both share the same goal: finding the right people who can help you get to a higher ground. You may be as important to them as they may be to you.
Shapr matches come to you – no small talk, endless handshaking or forced socialization. Your first connection with another networker is through the app; if you agree to meet for a coffee, go. You're already on your way to 2.0. The preliminary awkwardness is removed from the equation.
The people you can meet on Shapr are diverse: CEOs, recruiters, editors, human resources executives, programmers, content writers, software and app entrepreneurs and more. And the possibilities for mentoring, partnering and growing are endless.
How it works: set up your profile for iOS or Android, plug in your LinkedIn profile and add up to 10 interests and hashtags (for instance, patents, marketing, content, investors, and startups – whatever matters most to you). The algorithm takes it from there, and gets to work, matching you up. All you need to do is sit back.
I also love the feeling of control – something I can never have at networking events. Shapr lets me filter out the people I don't want to meet and focus on the people who matter most to me. 2 million professionals are currently using the app, so drilling down is easy and fun. And no rejection trauma added.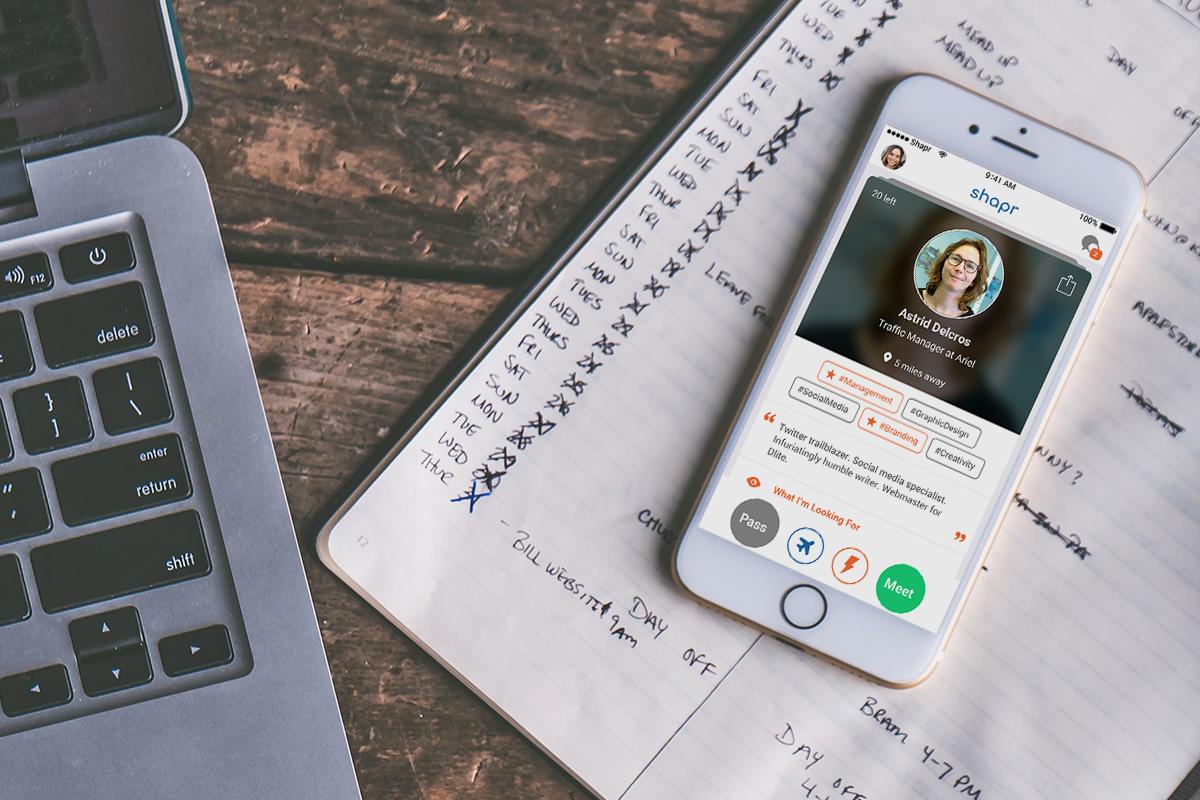 The app can get me ahead on many levels: I may be looking for tech advice, a career or business mentor, investors looking for a new idea, a whiz who can help me navigate through a tech problem, or just someone I can commiserate with. In any case, a one-on-one coffee meeting has networking events beat by a mile.
Shapr won me over because when its CEO, Ludovic Huraux, spoke, it felt like he was speaking directly to me. He said, "Networking should be a joyful experience, because it's about meeting new people. It's not just a trick to generate more sales or find some humdrum job – we see it as a lifestyle. Connecting regularly with inspiring individuals is the key to a more meaningful, fulfilling, healthy existence. And that's why we made an app."
What are you waiting for? Download Shapr and start networking today!
Source:: TechRadar Portable Devices