This Spider-Man PS4 deal is great, but there's a catch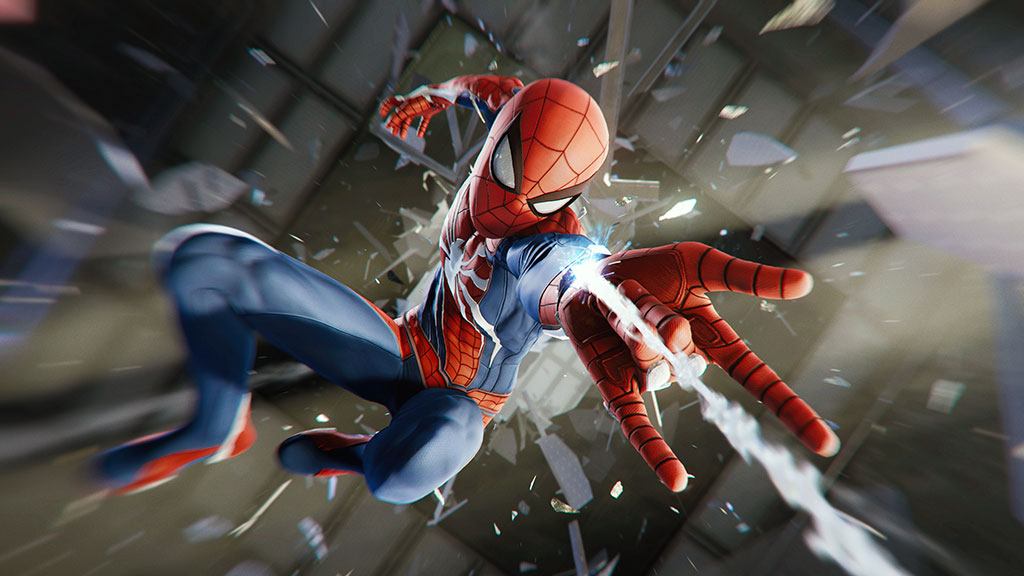 While there were a number of fantastic deals during Black Friday and Cyber Monday this year, Spider-Man on PS4 wasn't among them. Well, OK, there was that great PS4 bundle that included Spider-Man, but that sold out in seconds…
To make up for last time, both Amazon and Walmart are offering a substantial discount on one of the PS4's best games today: $20 off Spider-Man on PS4.
Unfortunately, there's a catch. Because this is such a good deal and so many gamers have already taken advantage of it, Amazon is back-ordered until mid-January.
If you don't mind not having Spider-Man under the tree this year, then it's still a fantastic, amazing, astounding … you get where I'm going with this … deal, but thankfully, Walmart has it in-stock right now.
Source:: TechRadar Gaming Feed