This PC gaming chair deal will cost you less than most regular office chairs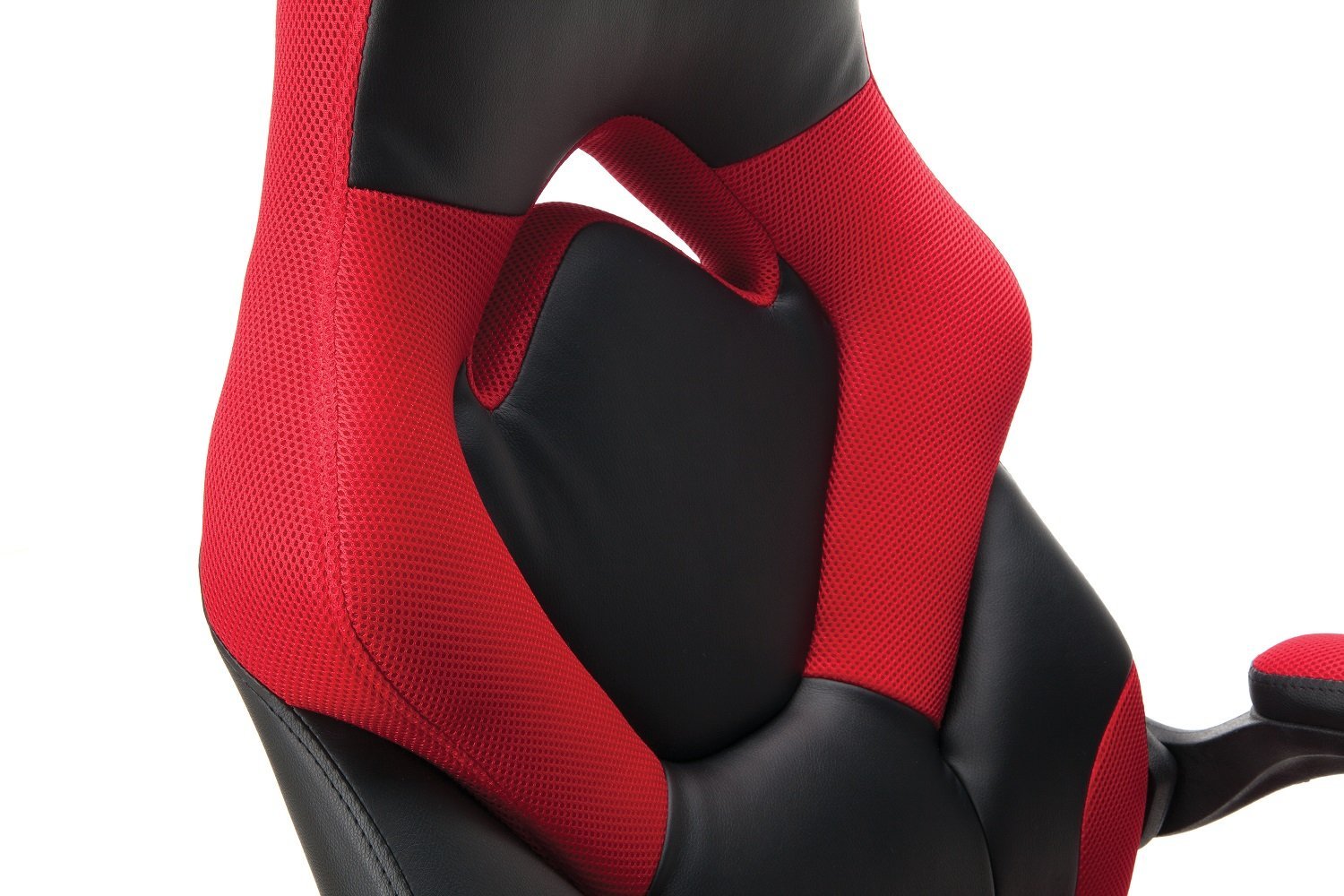 If you've already decked out your gaming PC with the latest hardware and flashy RGB lighting, perhaps you're missing the final piece to a truly epic setup: your throne. That's right, you need a PC gaming chair.
However, those things tend to be expensive. So, if you're on a budget, we've found an incredible deal on Amazon by way of PCWorld for an all-leather PC gaming chair for less than most run-of-the-mill leather office chairs from Ikea or what have you.
This Essentials PC gaming chair comes in a red-and-black color scheme, with other color options costing way more than this. Sure, this gaming chair doesn't have all of the bells and whistles of more premium models, but for a little more than the average PC game, we'll take it.
There is no timer on this deal, but regardless you'll likely want to act quickly, accounting for what Amazon might have in stock. Enjoy your royal throne for all but a pittance.
Source:: TechRadar Gaming Feed