BenQ launches 27-inch version of its flagship gaming monitor Zowie XL2740 in UAE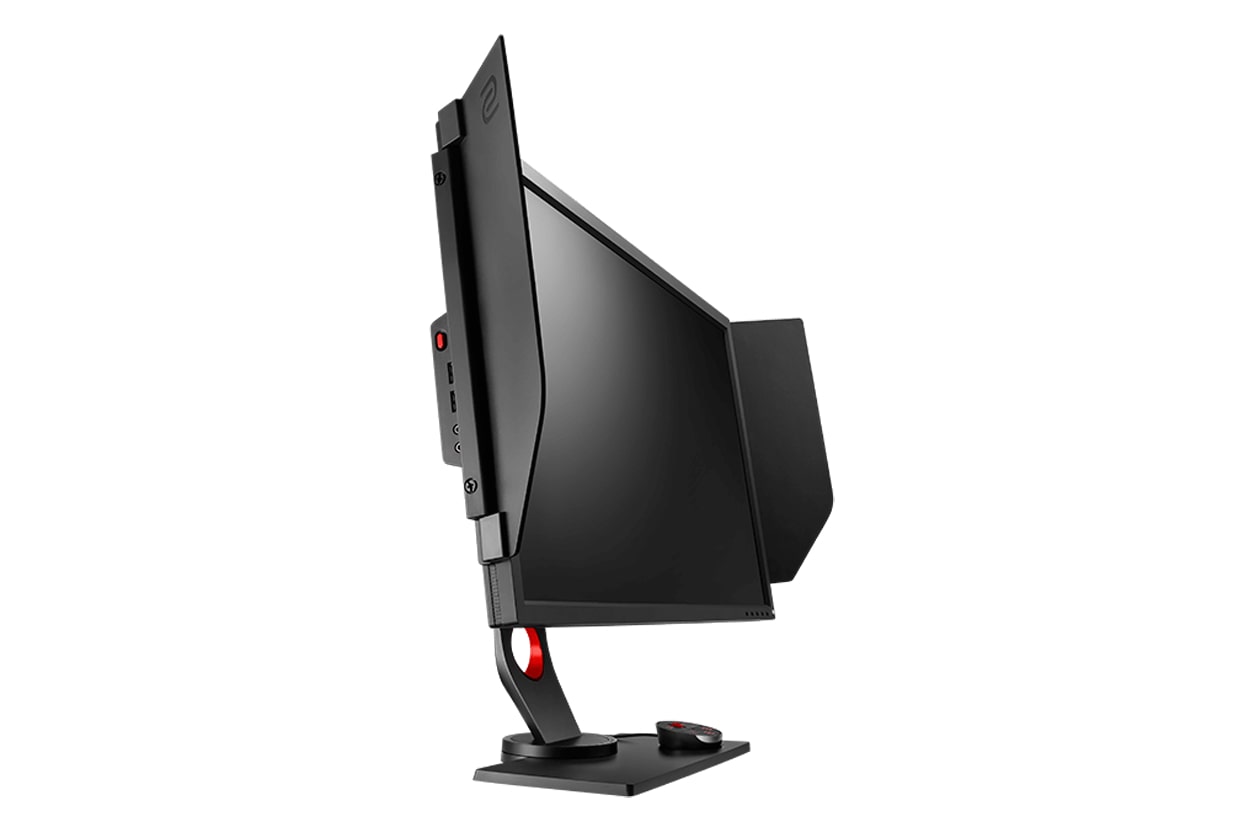 BenQ today announced a new addition to its ZOWIE lineup of esports-oriented monitors, the ZOWIE XL2740.
As the name suggests, this is a 27" LCD monitor that has all of the bells and whistles that we have come to associate with BenQ monitors. Besides its support for 240hz refresh rate, the monitor is fitted with a 400:1 contrast ratio to help produce deeper blacks, and shields on either side of the screen to help maintain focus.
The XL2740 also features the Dynamic Accuracy (DyAC) technology that "maintains the consistency and sharpness of the images" in fast action sequences. So the spraying of weapons in first-person shooters, or quick movements in games will have less blurriness which could help gamers to see clearly and aim better and faster.
The LED backlit monitor has a matte coating to reduce light reflection, and has 20 levels of Color Vibrance to give control over the color tone and grading that a user would want from their games. It also has the Black eQualiser feature which boosts dark areas in games without overexposing the bright ones, allowing users to see better and get an edge over other players making use of dark spots in games to score a kill.
"ZOWIE has been an advocate of further developing the gaming industry and encourages gamers to realise the segment's full potential," said Manish Bakshi, Managing Director, BenQ Middle East & Turkey. "The XL series premier's monitors designed for PC e-Sport gaming, fine-tuned to guarantee the smoothest and clearest images to arm you for competition."
The BenQ ZOWIE XL2740 will be available in the market at AED 2,299.
Source:: TechRadar Gaming Feed