Kentech selects Oracle cloud as part of digital transformation journey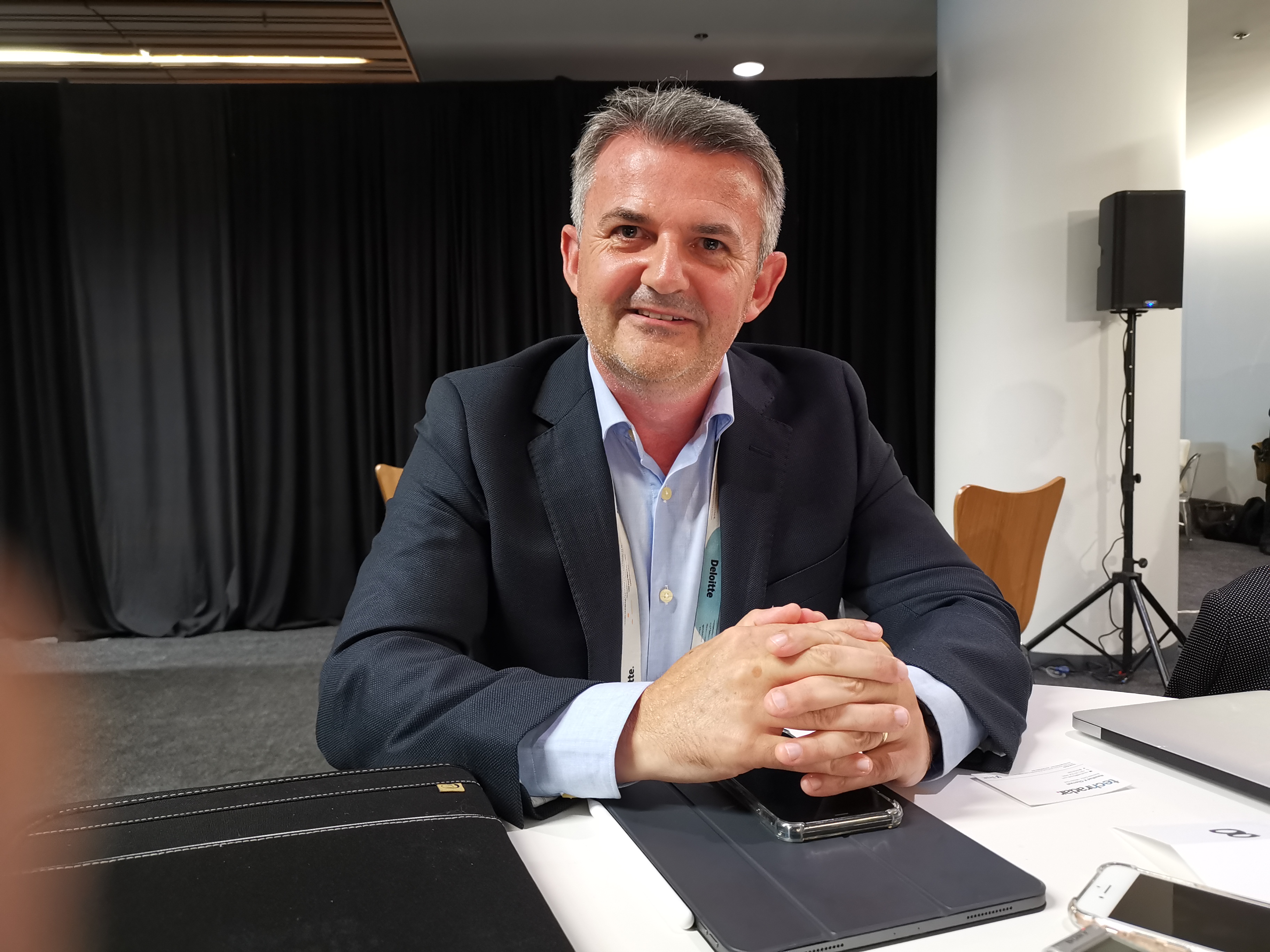 Dubai-headquartered Kentech Group is moving to the Oracle cloud as part of its digital transformation journey and growth programme.
Kentech is a 100-year old family-owned company which brought electrical street lights to Ireland. It is a $300m energy and industrial services provider with core capabilities in construction, commissioning and maintenance across a multi-discipline range of services. It works with international oil companies such as Exxon, Chevron, Petrofac and Shell.
The engine for growth programme, with plans to hit $500m in 2021 and $1b by 2025, started two-year ago as part of the digital transformation journey.
Damian O'Gara, Group IT Director at Kentech Group, who took the job in January this year, is the architect to roll out the technology from infrastructure to applications.
"Our financial, procurement and HR systems are all needed to be addressed in the cloud platform. We went into a tendering process in July this year and selected Oracle. Oracle and Microsoft were selected out of the five as some of our requirements are quite complex, especially when dealing with reimbursable or fixed-price work. That can chop and change daily and we found that Oracle Fusion has richer features than Microsoft and met our requirements and standards," he told TechRadar Middle East on the sidelines of Oracle OpenWorld 2019 taking place in San Francisco.
Thinking globally and acting locally
The group is rolling out Oracle financials, purchasing, inventory management and sourcing in the first phase, followed by project contract billing, time and labour for projects, and enterprise planning and budgeting.
"To integrate local content into overall project planning and execution, we believe in thinking globally and acting locally," he said.
"We started implementation right now and expected to go live by January next year. We are a project-based business with an option to scale up and down quickly, so cloud will suit us perfectly," he said.
Moreover, he said that flexibility and scalability are the benefits of moving to the cloud.
"We still use Microsoft's Office 365 and Oracle's partnership with Microsoft really kind of reinforced the strategic partners we selected. I was very pleased to see Oracle and Microsoft on the stage together at the Oracle OpenWorld," he said.
Next year, he said the company is going to focus on analytics and may opt for Oracle or Microsoft's Power BI.
At the same time, he said the company is looking at exploring emerging technologies such as industrial internet of things and blockchain next year.
"We made a great start in the digital transformation journey and it is going to be a huge success. It is going to be more cloud next year and our investments are going to double," he added.
Source:: TechRadar Portable Devices