The best Xbox One controller deals on Black Friday 2017: find a cheap Xbox One controller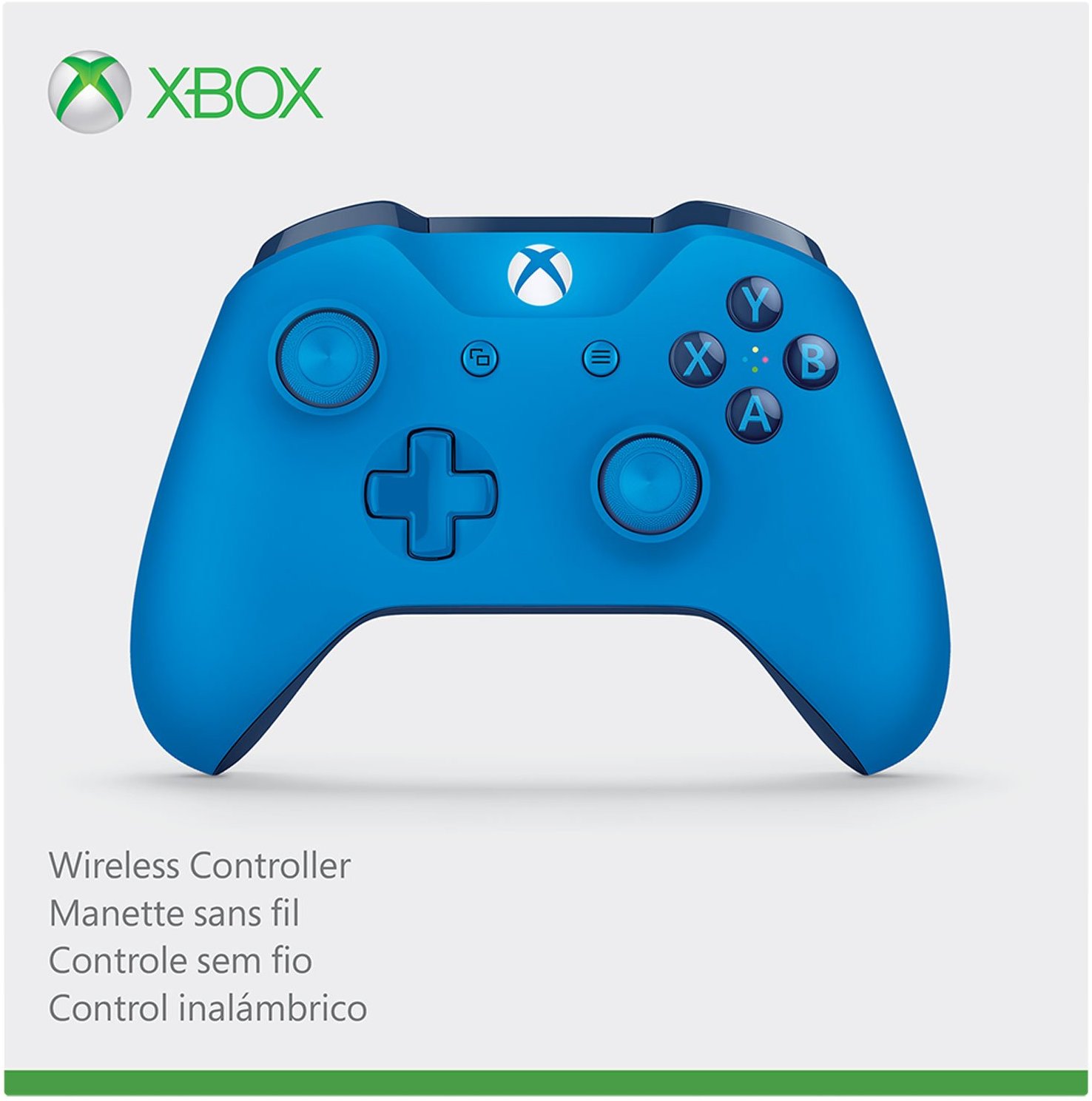 Black Friday has only just begun but it's clear that one of the hottest deals of the day is going to be the Xbox One S. Most retailers are letting it go for $189 or £169, depending on which territory you live in.
Here's the thing: console deals are awesome, but unless you buy a bundle that specifically packs in a second controller, your console will only come with one.
Why do they only come with one? Well, honestly, it's cheaper that way.
But just because you're getting shorted a controller doesn't mean you should go without one – how then would you ever play a local multiplayer game? For that reason a second controller is a crucial pick-up.
And while extra controllers usually aren't cheap – often costing as much as the games themselves – Amazon and Argos are here to make sure your holidays don't end with your family fighting over the controller. (Trust us, we've been there before and it's not pretty.)
To that end, the two retailers have the absolute lowest price on extra gamepads on Black Friday: $39 in the US, and £39 in the UK. That's 33% off the MSRP in the US and 20% off in the UK – not a bad deal considering that some of the best games from 2017 only cost $20/£15 today…
Don't worry Australia, we haven't forgotten about you! You can snag an Xbox One gamepad for AU$47 at EB Games … well, once it comes back in stock.
Controllers in all colo(u)rs of the rainbow!
While black and white are the most popular choices for extra gamepads, they're not the only options. In fact, if you really want to add a splash of color to your console, there are plenty of neat controller color schemes to do just that.
We've listed them below for your perusing convenience.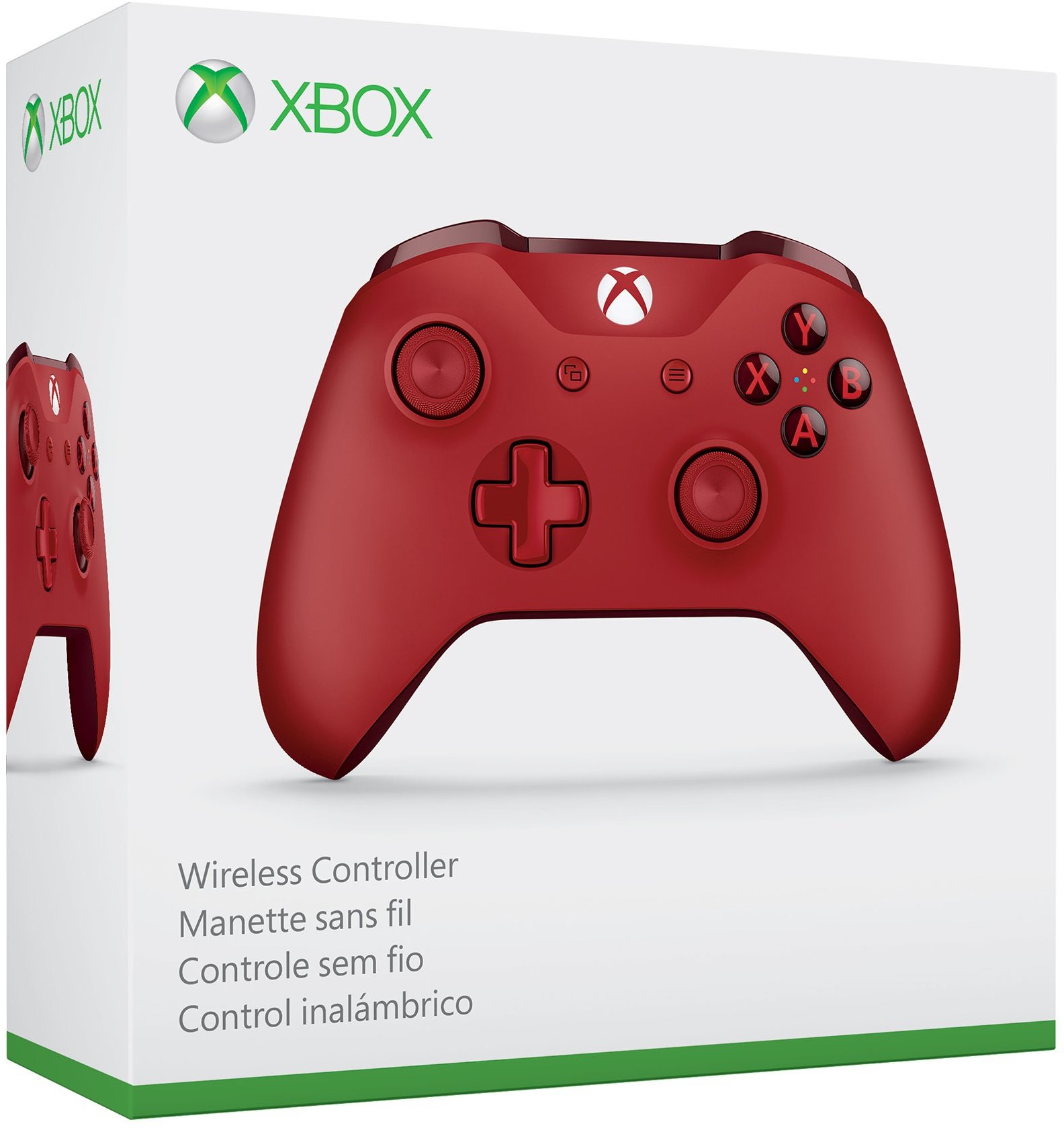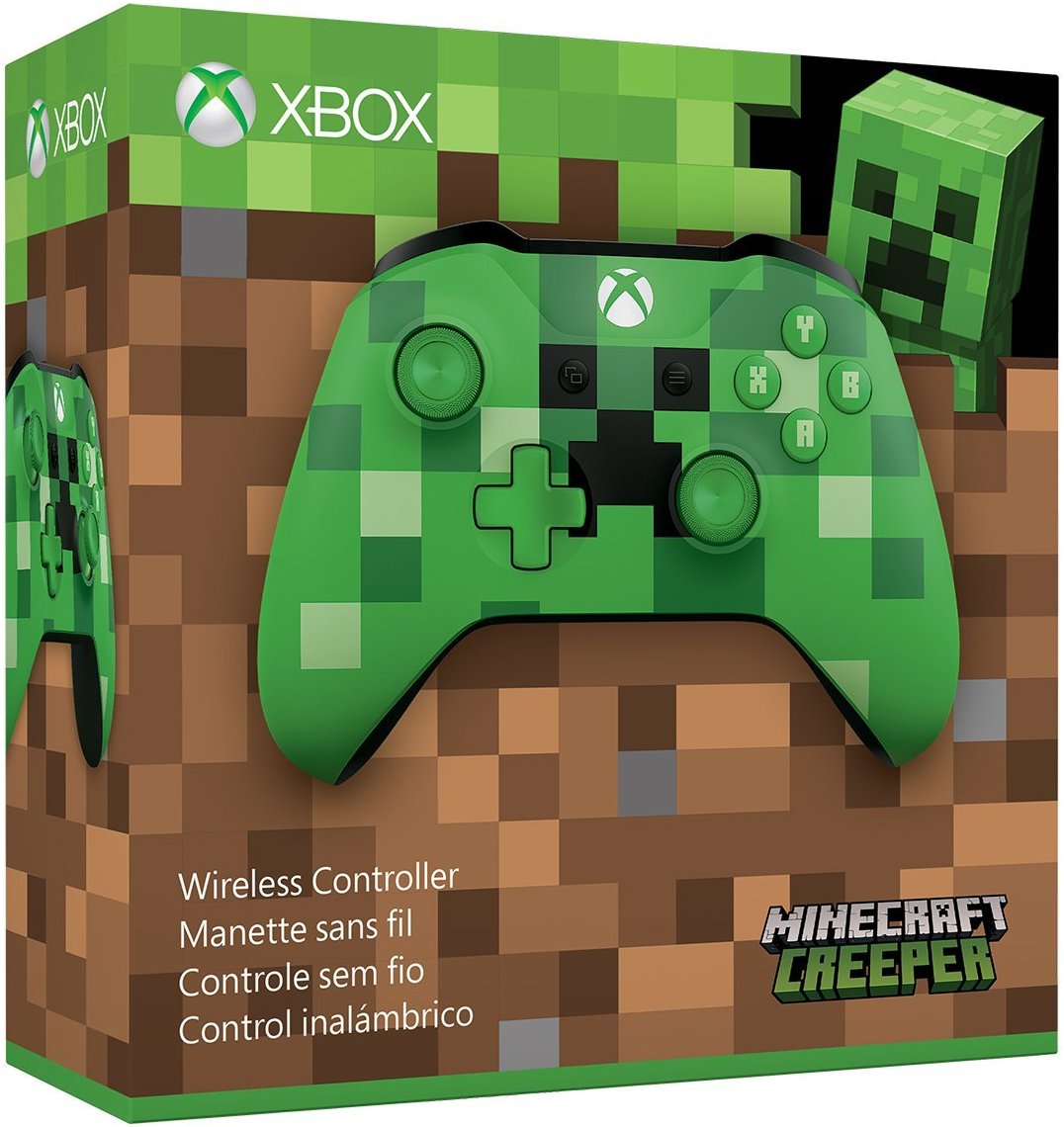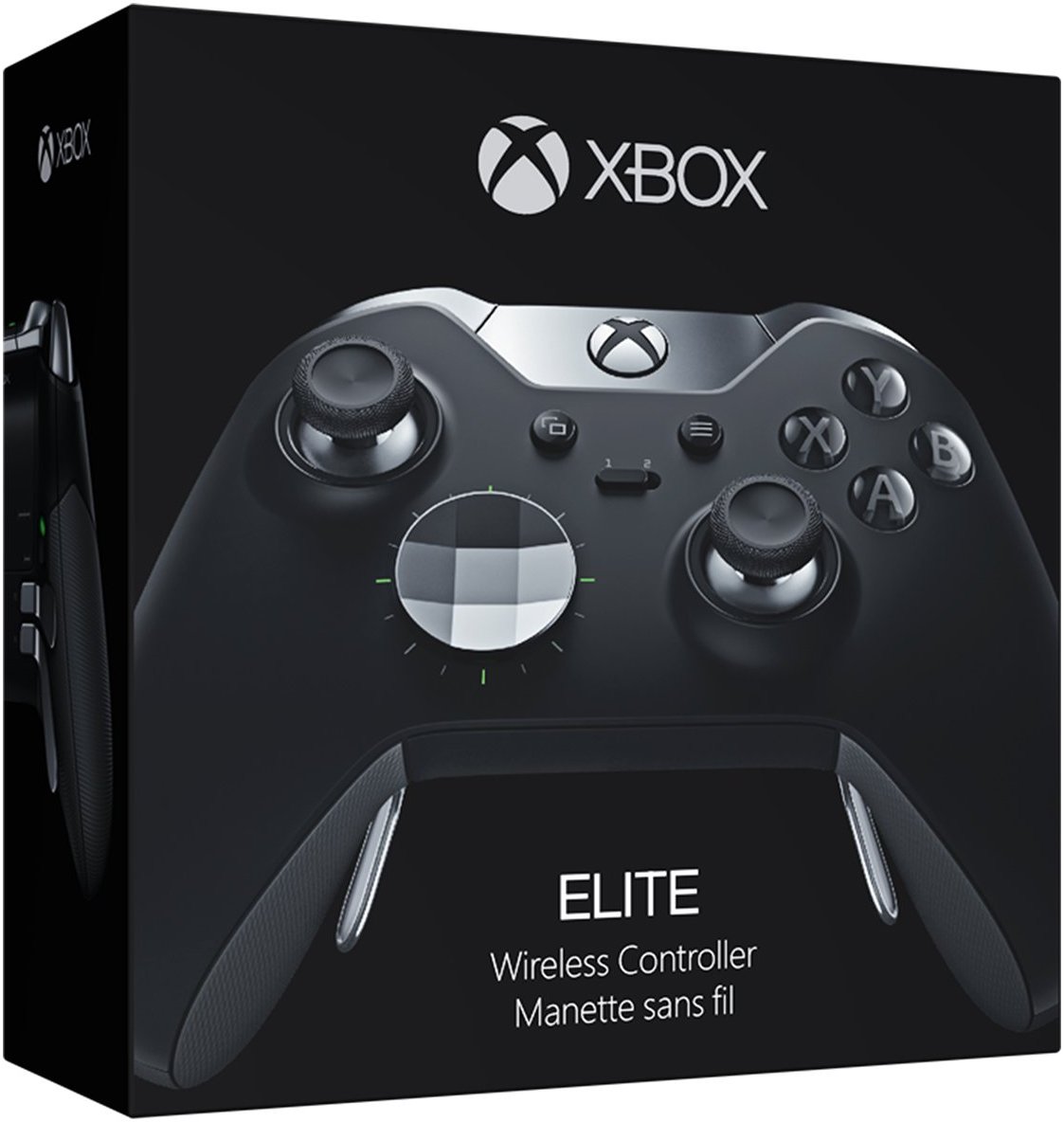 Source:: TechRadar Gaming Feed