Samsung's 65-inch Q60 QLED 4K TV dips below $999 for Black Friday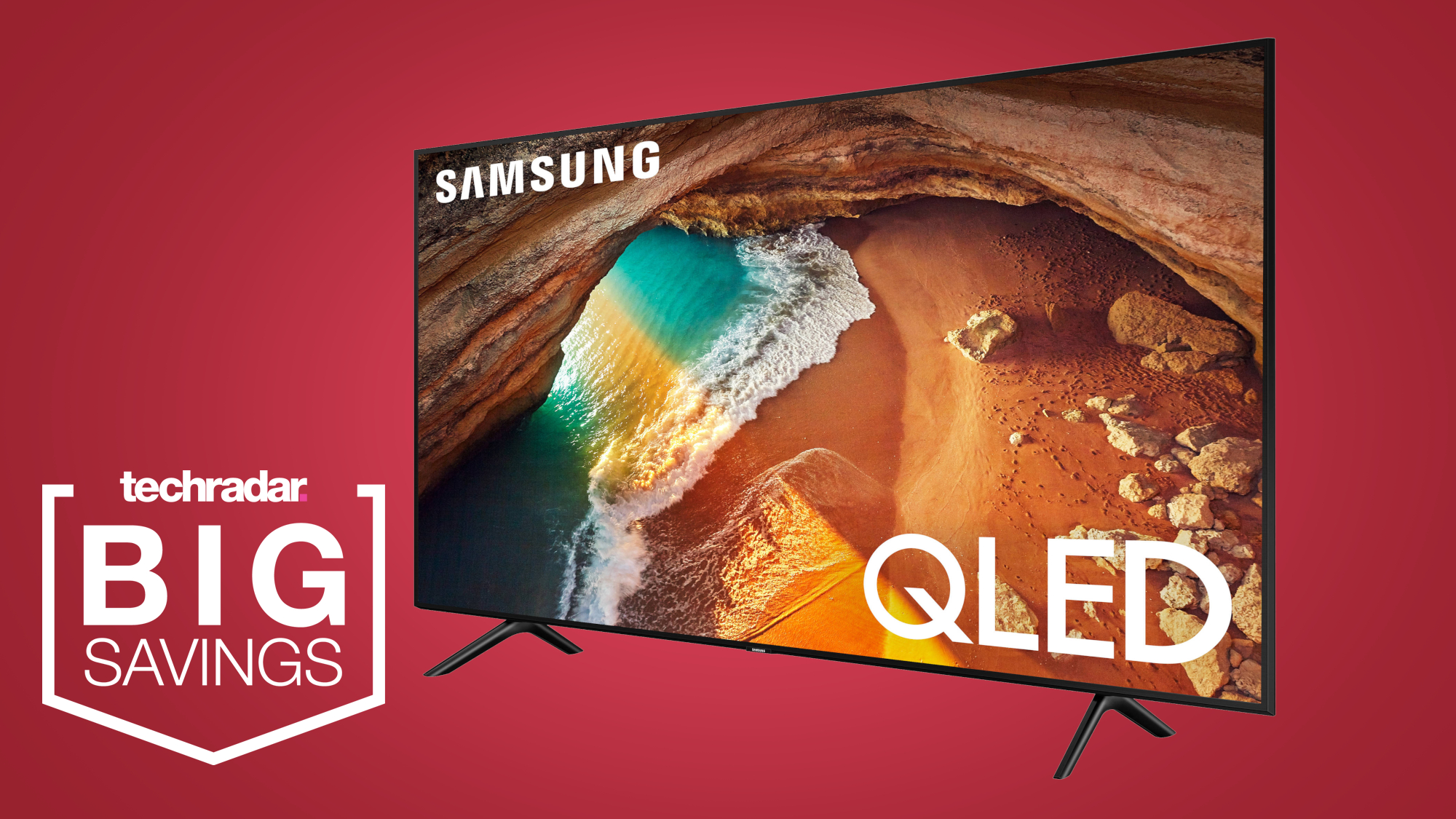 While most Black Friday shoppers out there are chasing after the cheapest TVs they can get their hands on, we've gotten a number of emails asking us which TV we'd buy if we were shopping for a new big-screen.
Among our recommendations is the Samsung Q60R QLED TV that's on sale at Amazon for $800 off its regular price.
So what makes us recommend this model in particular? Well, it's the entry-level Samsung QLED TV, meaning it has better brightness and color saturation than other comparable LED TVs. It also has Ambient Mode that allows it to blend in with the wall when it's not in use, plus low input lag that gamers will love.
Of course there are plenty of other good TVs on sale this week (see: this LG C9 OLED deal), but this one lands squarely in the value-performance Venn diagram.
TechRadar is scouring every retailer and rounding up all the top deals over the Black Friday period, and we've put all the best Black Friday deals and Cyber Monday deals in easy-to-navigate articles to help you find the bargains you're looking for.
Source:: TechRadar Gaming Feed