Nintendo Switch: the latest news, tips and accessories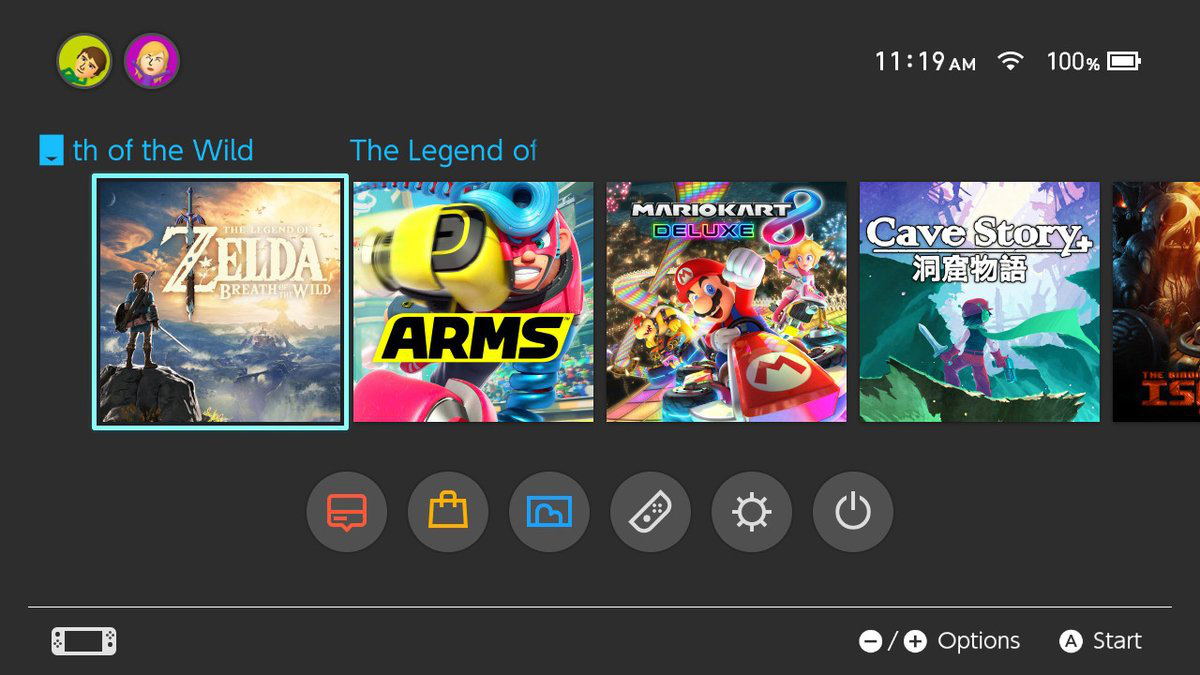 The Nintendo Switch has plenty of room to grow, but even so, the home/portable hybrid console already has some stellar titles under its belt in 2017 – enough to make it a must-own. And that's without mentioning that Super Mario Odyssey is coming later on in the year.
If you've read our review and have purchased a Nintendo Switch for yourself, welcome! With our combined experience of thousands of hours spent with the Switch, we've compiled the following guide just for you, bringing the latest information and the best tips to the surface, as well as a few essential accessory and game recommendations.
Latest system update: v3.0
The Nintendo Switch is currently on firmware version 3.0, the biggest update yet that brought along a slew of bug fixes, security updates, as well as features both big and small that Switch owners will appreciate.
Here are the highlights, straight from Nintendo's changelog:
Add friends from your Nintendo 3DS and Wii U Friend Lists
Receive notifications when your Friends go online
Find paired controllers within communication range by activating the vibration feature
Change the user icon order on the Home Menu
Select from 6 new Splatoon 2 characters for user icon
Change the system volume from the Quick Settings
The maximum volume when using headphones or speakers connected to the audio jack has been raised and can be lowered if desired.
Change display colors to Invert Colors or Grayscale
Use the Nintendo Switch Pro Controller via wired communication by connecting the USB charging cable
Update connected controllers
Added a feature that suggests deletion of software data if there is insufficient space when downloading other software
What's coming next?
In terms of features, the Nintendo Switch Online service will drop officially on July 21. Its release coincides with the debut of Splatoon 2, which will be the first title supported by the platform.
For the uninitiated, Nintendo Switch Online isn't like Xbox Live or PlayStation Network. Sure, it will bring about online matchmaking and voice chat, however, most of the networking tasks aren't handled on the console itself. For that, you'll need an iOS or Android device and a free app coming July 21.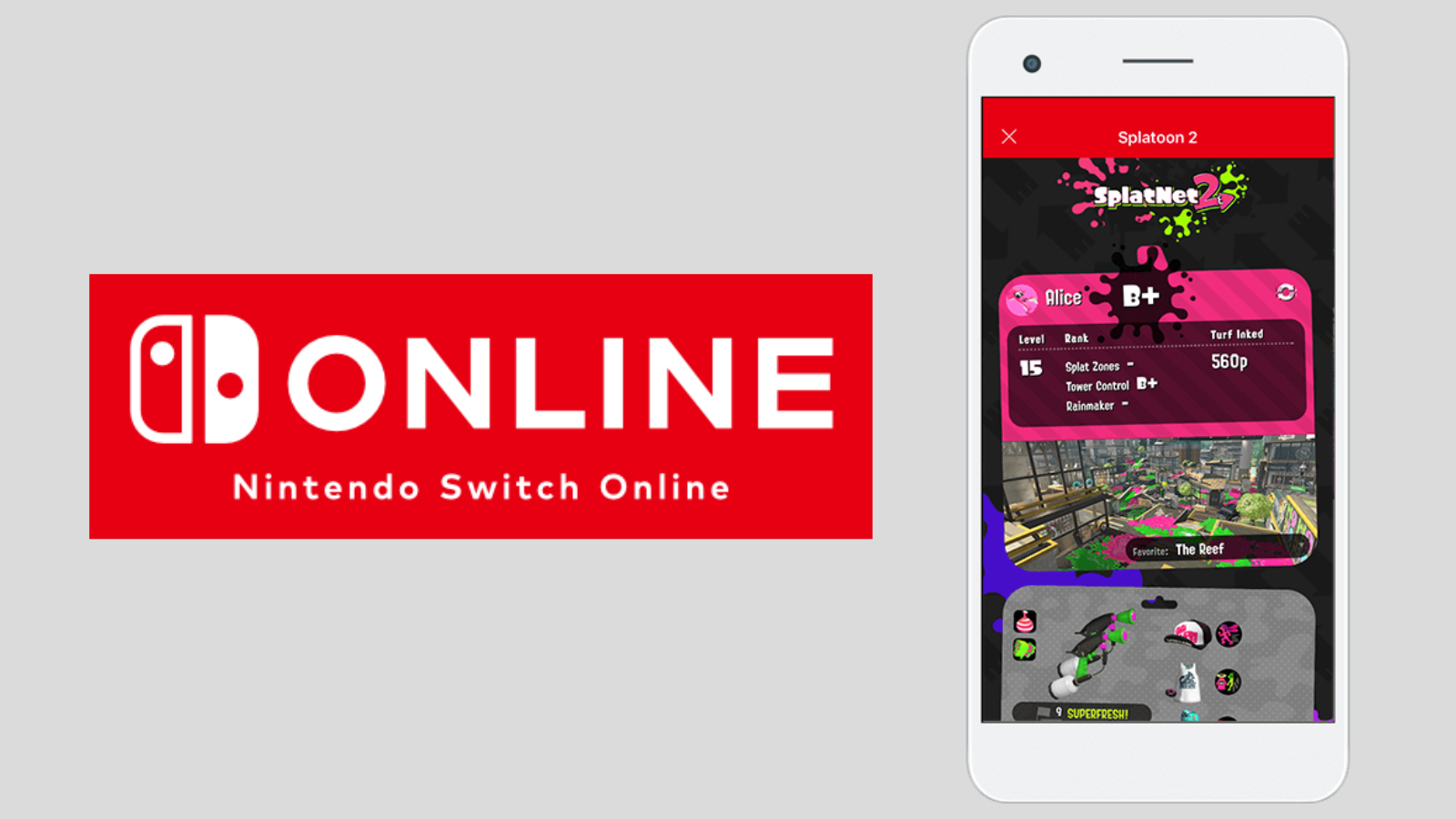 For those who have clamored for more online functionality, the mobile app should satisfy, but we'll have to wait until July 21 to try it out ourselves. Nintendo plans to offer the service in limited fashion for free until the turn of the year, when it will begin charging $19 for a one-year membership, $7.99 for three months of service and $3.99 for one month.
Other than Nintendo Switch Online, features like video streaming functionality and Virtual Console are still MIA for the foreseeable future.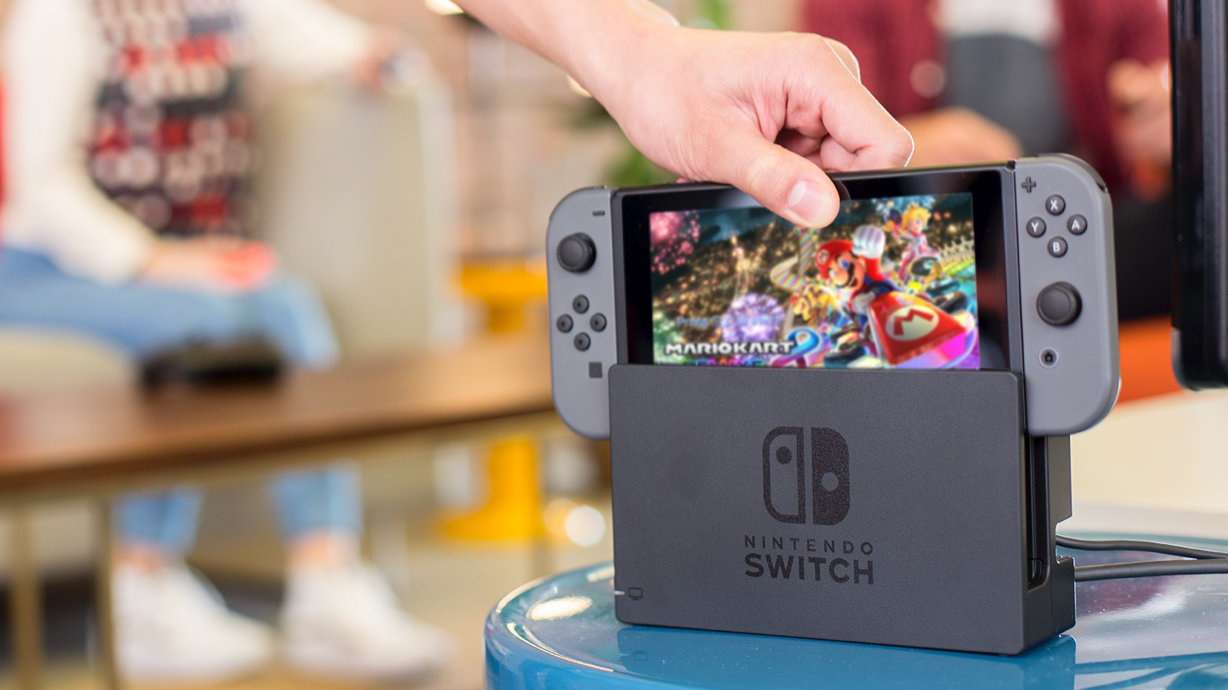 Below, you'll find some of the most useful and popular tips for the Nintendo Switch. We're always digging into the Switch to find what's new and interesting, so stay tuned for more tips.
Let's start simple. In this beginner guide, we walk through all the steps required to get up and running with the Switch.
Whether you're an experienced gamer or new to technology, this is the place to start if you just bought a Nintendo Switch.
If you're coming from a PC, Xbox One or PS4, you might be wondering how to stream your gameplay online with the Nintendo Switch. Unfortunately, it's not cheap, but it's fairly easy with the right equipment!
You'll need a PC, an Elgato Game Capture card and obviously, a Nintendo Switch. Once you have those ingredients, you're smooth sailing.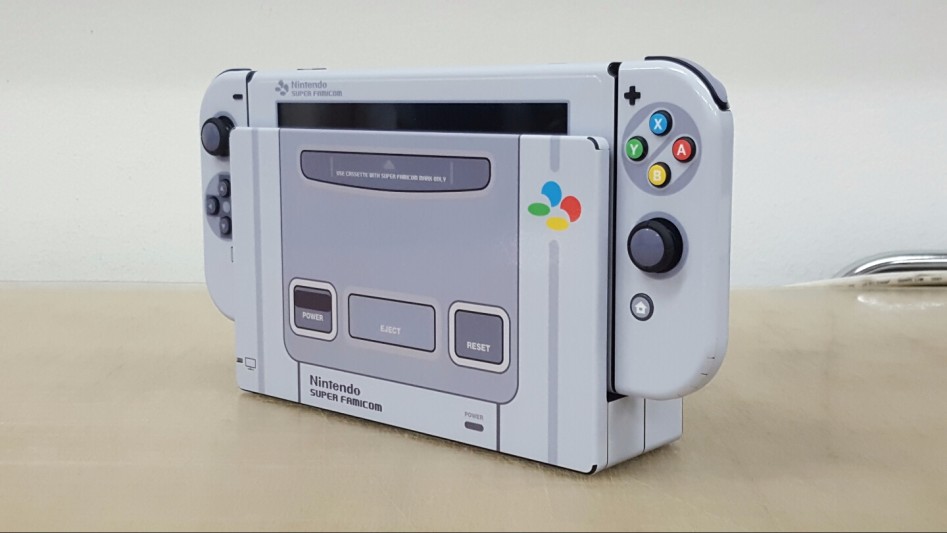 The Switch is built to stylishly transition between home and portable use, but of course, it still doesn't suit everyone's needs. Whether it's dock mods or awesome aesthetic changes, check out how the community is making the Switch better.
Even more tips and tricks
Find out how to easily check the Switch's remaining battery percentage, maximize battery life, access fun easter eggs and more with these .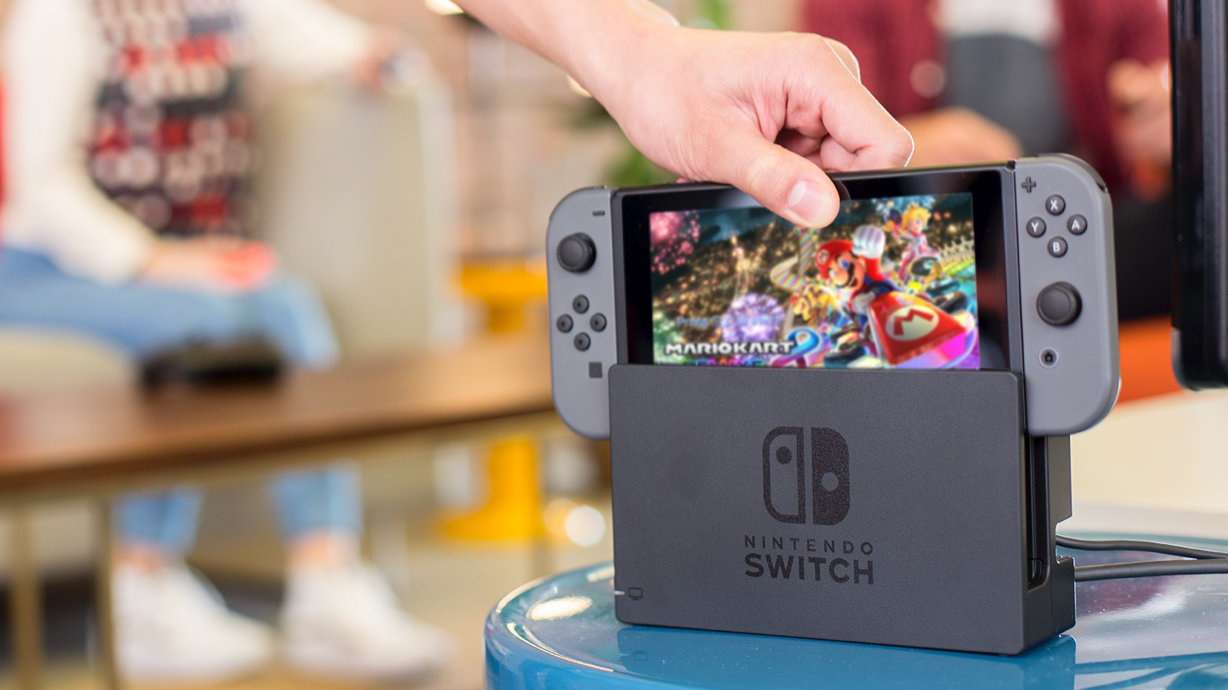 Part of what's great about the Nintendo Switch is that it comes with everything you need to get started, whether you're at home or on-the-go.
But as you might imagine, Nintendo and third-party companies have devised many accessories for the Switch. Some aren't totally necessary, though there are definitely exceptions.
Below you'll only find the essentials (some of which could save you major headaches down the line).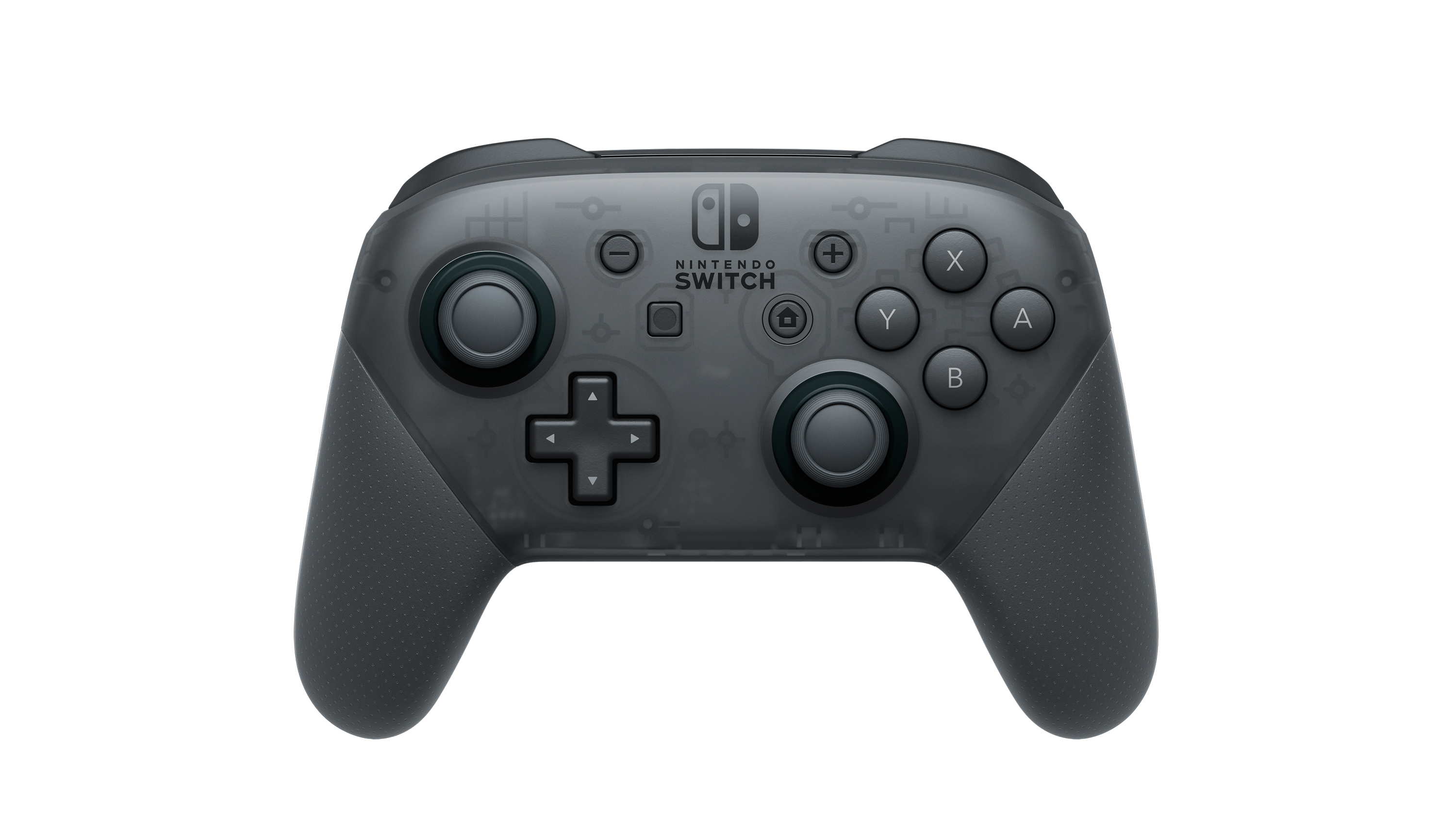 Nintendo Switch Pro Controller
While not a totally necessary accessory, it can make all of the difference if A) you desire a more traditional controller for your Nintendo console or B) if you've grown accustomed to Xbox One or PS4 controllers.
It's not the most affordable add-on, but given its excellent battery life and low-profile design, the Pro Controller pays for itself in time.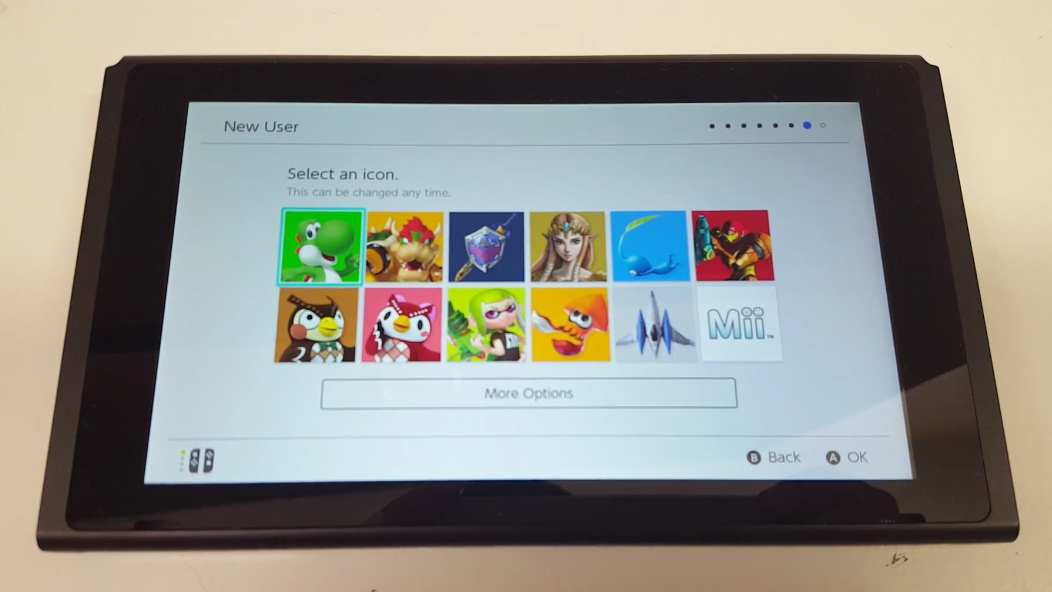 Orzly screen protector
The Switch's display is too precious to put at risk of smudges or scratches. That's why you need a screen protector as soon as possible. Even if you mostly play your Switch docked at the television, bad luck could strike that one time you go to move it.
There are plenty of Switch screen protectors to choose from, but Orzly's is among the best because of its low price, easy installation and the fact that it includes five protectors in the box.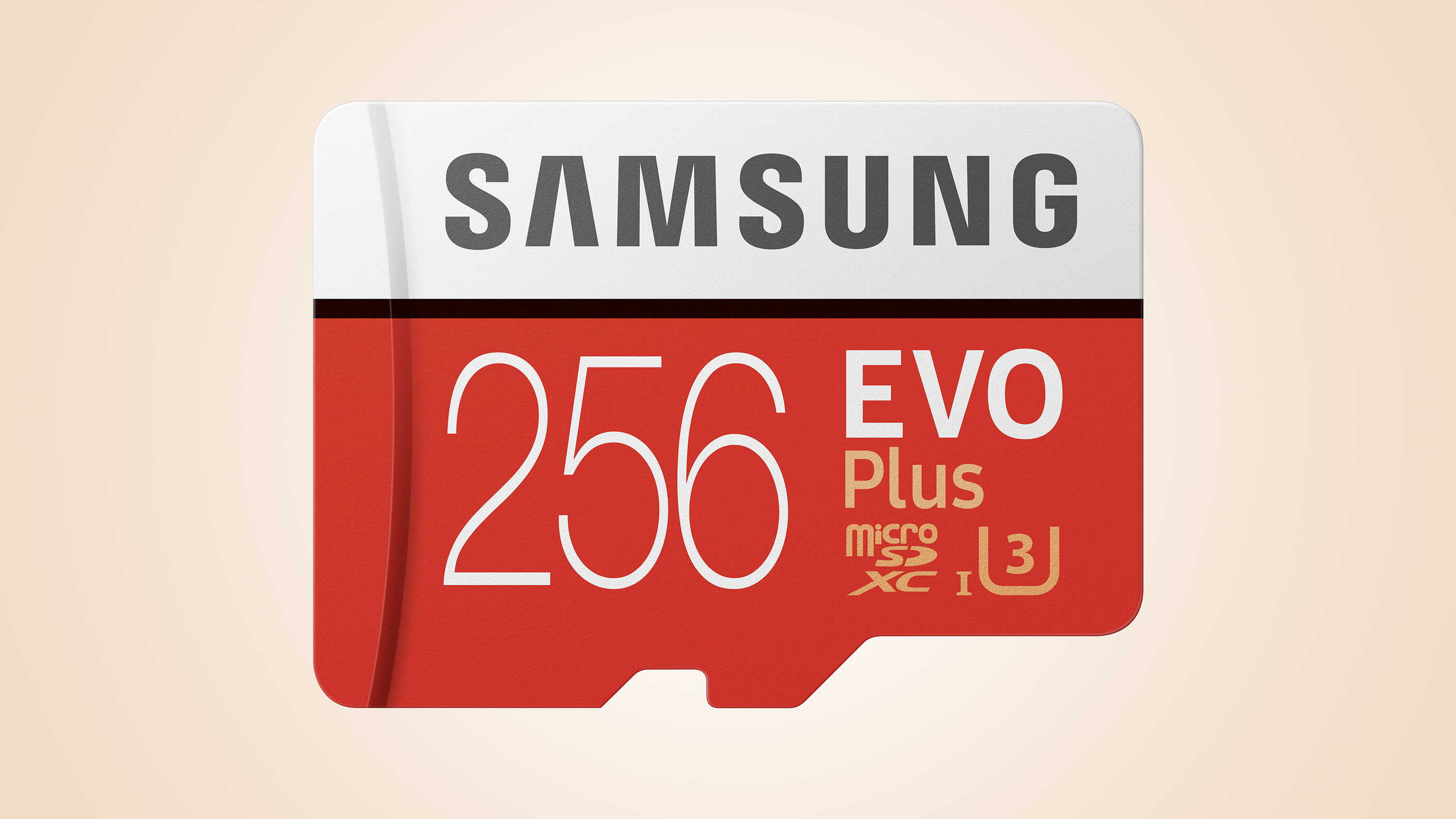 A microSD card
Nintendo wisely chose microSD as its swappable storage standard. It's simple to find and better yet, it's fairly inexpensive.
Do yourself a favor and pick up one of these cards so that you can leave your precious 32GB of internal storage for OS updates and apps, should the latter ever arrive.
Simply put, this is an essential purchase no matter the capacity that you choose. However, we'd recommend at least 128GB if you don't want to swap it out for a new one after a year or two's worth of games.
Looking for more Nintendo Switch accessories? Find even more options in our dedicated guide for add-ons.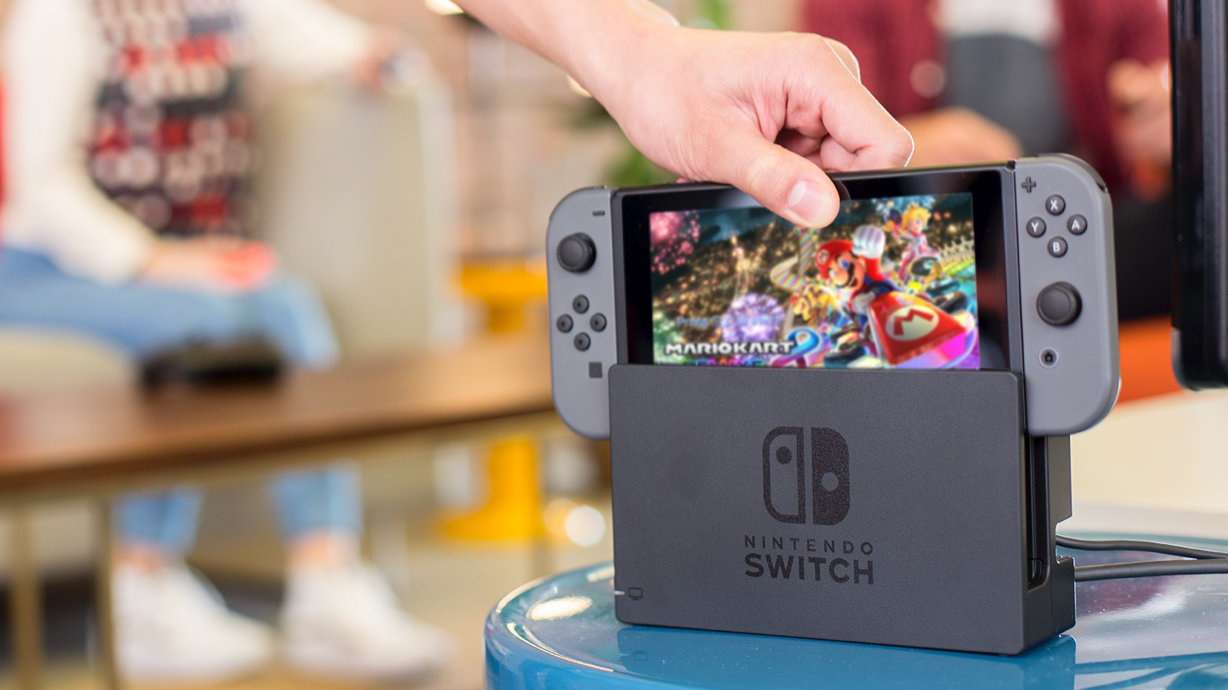 Nintendo's consoles are always a great source of variety when it comes to games. And although the company's third-party relationships have been spotty in the past, things are finally looking up for the Switch.
Thanks to some strong first-party efforts and some solid third-party ports, 2017 with the Switch isn't as lonely as many worried it be. In fact, it's the opposite. There are a dearth of games to play on the Switch. Here are a few of the essentials.
The Legend of Zelda: Breath of the Wild
"This isn't just the most accomplished Zelda adventure yet, it also ranks as one of the most impressive launch titles for any console, period. If you harbour any thoughts of picking up Nintendo's new console, then make no mistake – under no circumstances should you make a purchase without also buying this game.
Breath of the Wild is a must-have release, and represents a new high watermark not only for Nintendo as a developer of AAA content, but for the genre as a whole."
Read the full review: The Legend of Zelda: Breath of the Wild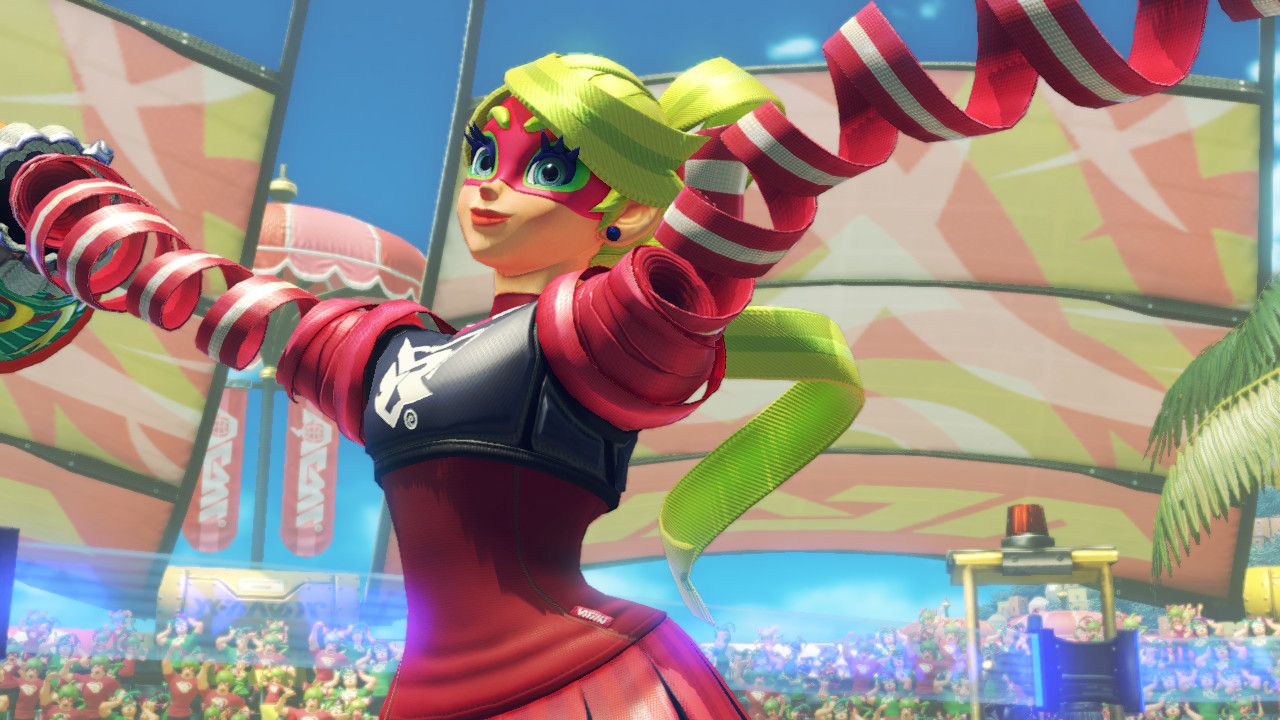 ARMS
ARMS is a fighting game, but stating it as merely just a fighting game is underselling it. Polished with Nintendo's signature visual charm and surprising depth in gameplay, ARMS is an incredibly fun, tense experience that's worthy of your purchase whether you're alone or playing with friends.
Come check out our ARMS tips and tricks
Mario Kart 8 Deluxe
If this is your first dip into the wonderful world of Mario Kart, welcome! Secondly, WHERE HAVE YOU BEEN!? Hrm, sorry about that.
Mario Kart 8 Deluxe is one of the finest racing games available, bar none. It's packed with tons of characters to choose from, kart combinations to trick out and more than enough courses to keep you entertained for the days, months and years to come.
Simply put, it's really, really fun. Here are some Mario Kart 8 Deluxe tips and tricks to get you started after you buy the game.
Even more of the best Nintendo Switch games
The Switch library is growing quickly and while we'll always keep this page updated with the best of the best, there are plenty more where these came from on our collection of the best Nintendo Switch games.
Source:: TechRadar Gaming Feed