Currys online delivery: top deals on laptops, monitors, printers, and cheap tablets available now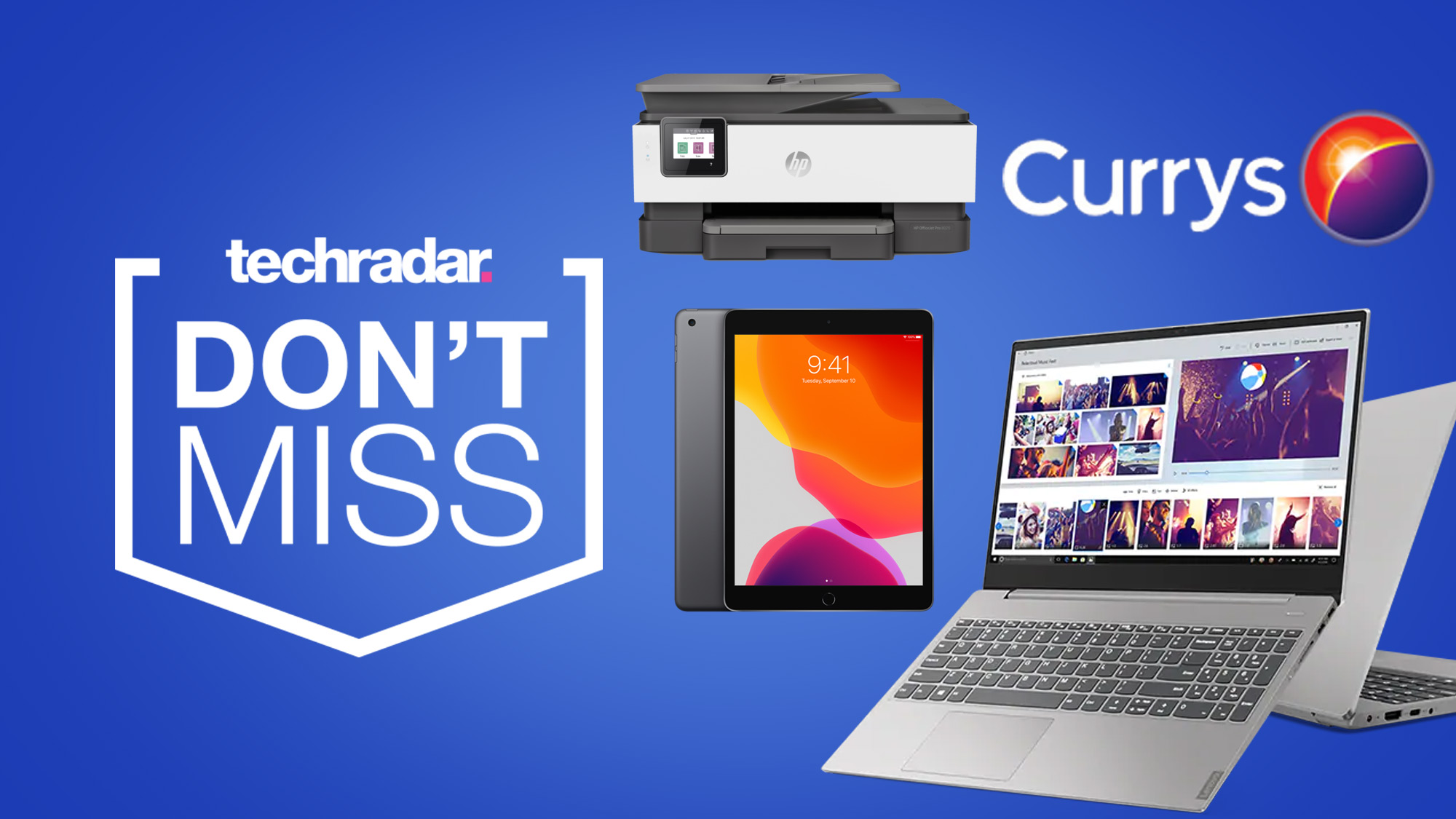 Currys is one of the latest in a line of retailers closing their shopfronts this week, but you will still be able to grab plenty of tech with Currys online delivery services. Sorting out a home office setup when the shops have closed doesn't have to be a nightmare. Currys is still offering excellent online delivery services and keeping laptop deals, cheap tablets, and other home working equipment discounts coming as we prepare to hunker down. Plus, thanks to Currys' online price match system you can make sure you're always paying the lowest possible price.
We're tracking all of Currys' online stock levels, so we can keep bringing you the cheapest prices still available for delivery. We're seeing plenty of laptop deals flit in and out of stock, with monitors, printers, and all-in-one desktops leaving store shelves just as quickly. That means if you spot a price you like, you'll need to jump on the deal to grab yours before it's gone.
Currys' online delivery service offers fast, free shipping on a range of tech gadgets and devices. We've rounded up the hottest offers available right now further down the page, but you can also shop for plenty of deals using the links below.
Is Currys still open?
Currys closed its physical shops this week after nation-wide efforts to prevent the spread of COVID-19 became stricter on Monday night. That means you won't be able to head down to your local shop to pick up any home office essentials right now. Thankfully, Currys' online delivery services offer fast, free shipping on a massive range of laptop deals, cheap tablets, monitors, and desktop PCs.
Looking for more? We're tracking the best John Lewis online deals right now, as well as keeping on top of everything you can grab from Argos' online delivery service as well.
Source:: TechRadar Gaming Feed