Mega-cheap laptop deal leads final day of Best Buy 20 Days of Doorbusters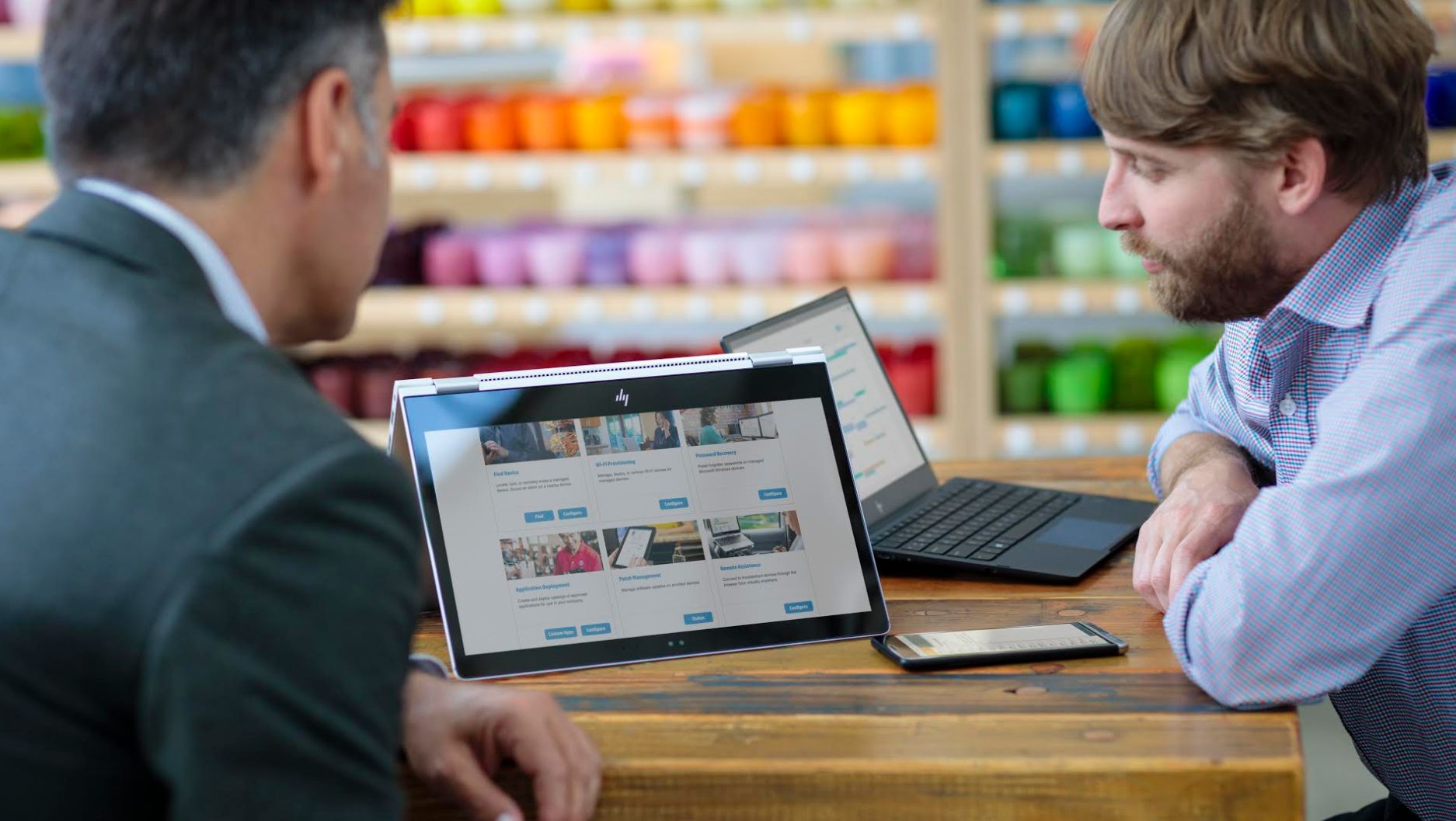 On this final day of Best Buy's '20 Days of Doorbusters' deals event, we expected the retailer to go all out. Best Buy didn't necessarily do that, but it brought forth some seriously excellent discounts on everyday products.
We've highlighted three in particular below that would truly be worth snatching up – and haven't been price-matched or undercut anywhere else, at the time of writing. Below, you'll find two superb deals on cheap laptops as well as a discount on one of the best Bluetooth speakers around.
That seems to be a wrap on Best Buy's 20 Days of Doorbusters. We've seen some incredible discounts over the past two and a half weeks from the retailer – some better even than they were during Black Friday.
Now, whether you or someone you love is in need of a new laptop, or Bluetooth speaker for that upcoming Christmas party, this is the time to leap on these deals.
Source:: TechRadar Mobile Computing
Comments
comments