Best laptops for graphic design 2018: top picks for graphic designers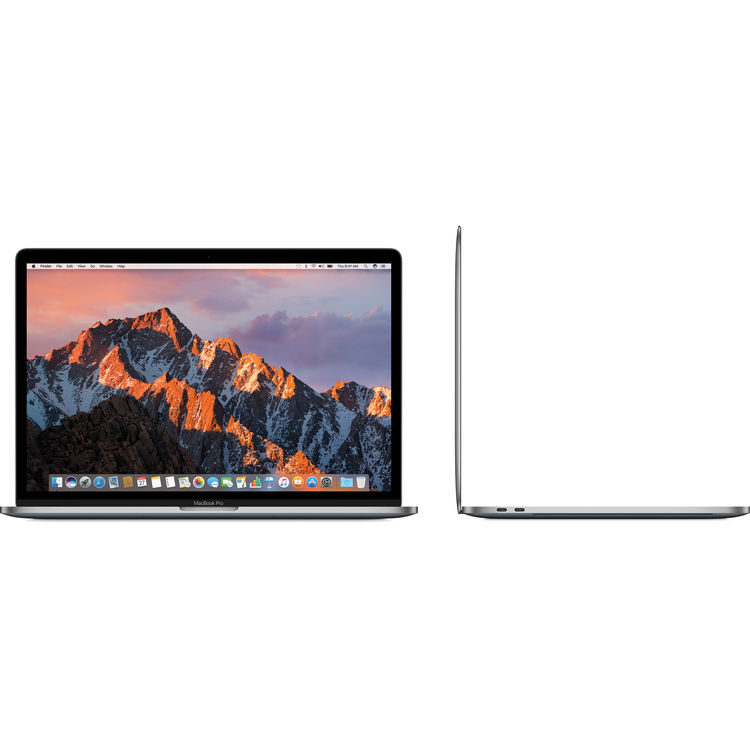 If you're looking for the best laptops for graphic design, then you've come to the right place, as we've listed the top notebooks that will help you with your design work.
Unlike laptops for regular use, if you're looking for a laptop specifically for graphic design, then you'll want a device that ticks a number of boxes.
For a start, you'll want something that packs enough power to be able to run intensive graphic design applications. This requires plenty of processing power, and preferably a discrete graphics card.
You'll also want something that comes with an impressive screen for helping you to work, while the best laptops for graphic design will also be thin and light to enable you to take them with you while you travel.
So, whether you want a macOS device or a Windows machine, read on for our pick of the best laptops for graphic design.
Apple is renowned for making excellent products for creative professionals, and the 13-inch MacBook Pro with Touch Bar is the best laptop for graphic design. It's also the best MacBook Pro that Aple has ever made. It comes with the Touch Bar, which is a thin OLED display at the top of the keyboard which can be used to scan your fingerprint to log in, or offering up app-specific shortcuts. It's got a stunning screen and powerful innards that will run pretty much any graphic design application with ease.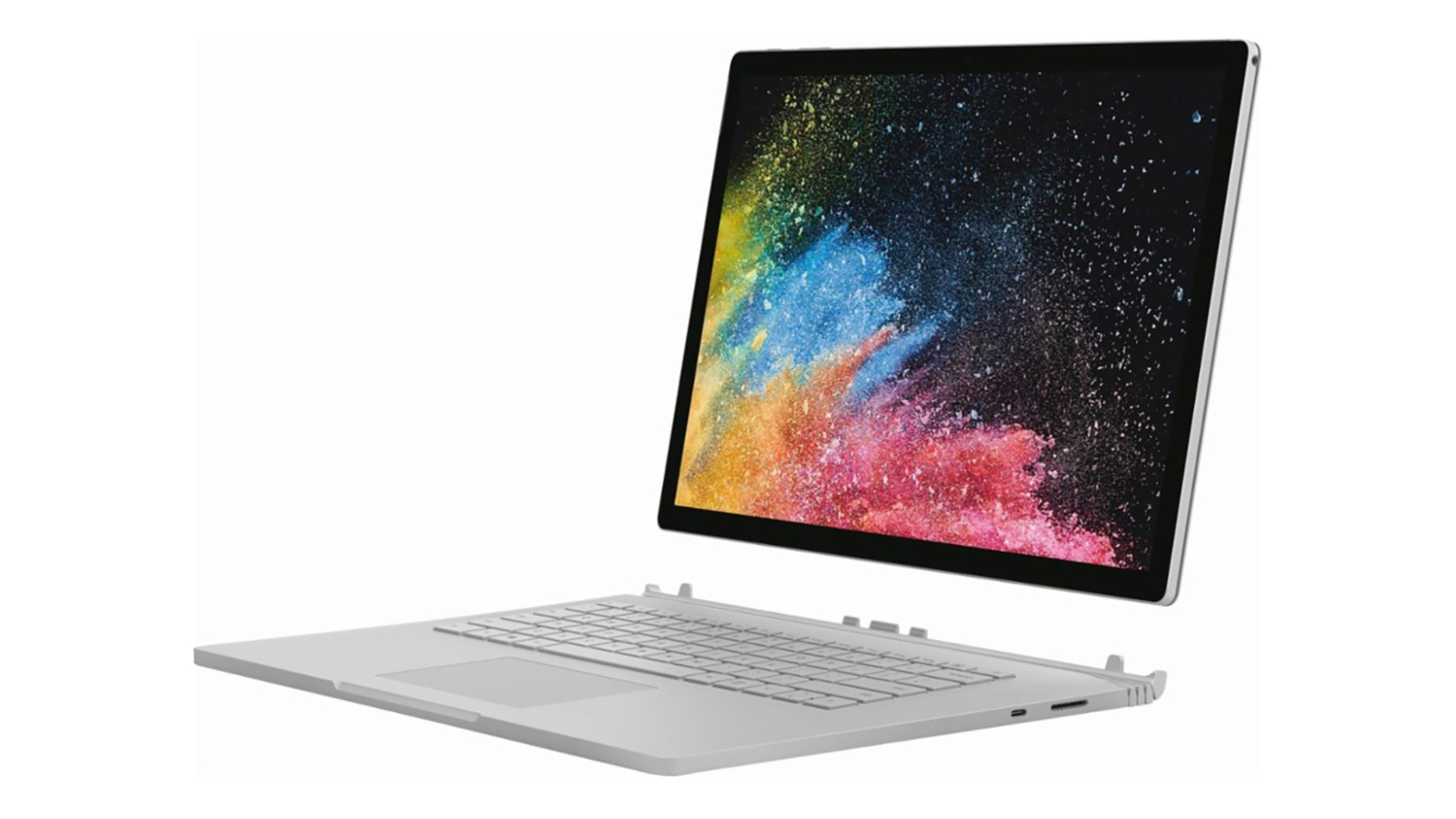 With the Surface Book 2 (13.5-inch), Microsoft has crafted one of the most powerful 2-in-1 laptops in the world, and a device that rivals Apple's best when it comes to laptops for graphic design. The Surface Book 2 has some powerful enough components to handle most day-to-day tasks, and if you go for a model with a dedicated graphics card, then you'll easily be able to run your graphic design apps on it. The keyboard detaches from the screen, so you can use it as a tablet, and it runs a full version of Windows 10, which makes it an excellent alternative to the MacBook Pro above if you want to stick with Microsoft's operating system.
If you're looking the best laptop for heavy duty graphic design, than HP's mobile workstation, the HP ZBook Studio G4 DreamColor, is definitely worth considering. It is expensive, but if you're a professional graphic designer, than the extra expense may be well worth it. The highest-end model features a stunning 15.6-inch 4K DreamColor screen that can be easily calibrated to ensure that colors are as accurate as possible. Meanwhile, an Intel Xeon CPU, 32GB RAM, 512GB SSD and NVIDIA Quadro M1200 dedicated graphics with 4GB VRAM means this is an incredibly fast laptop as well.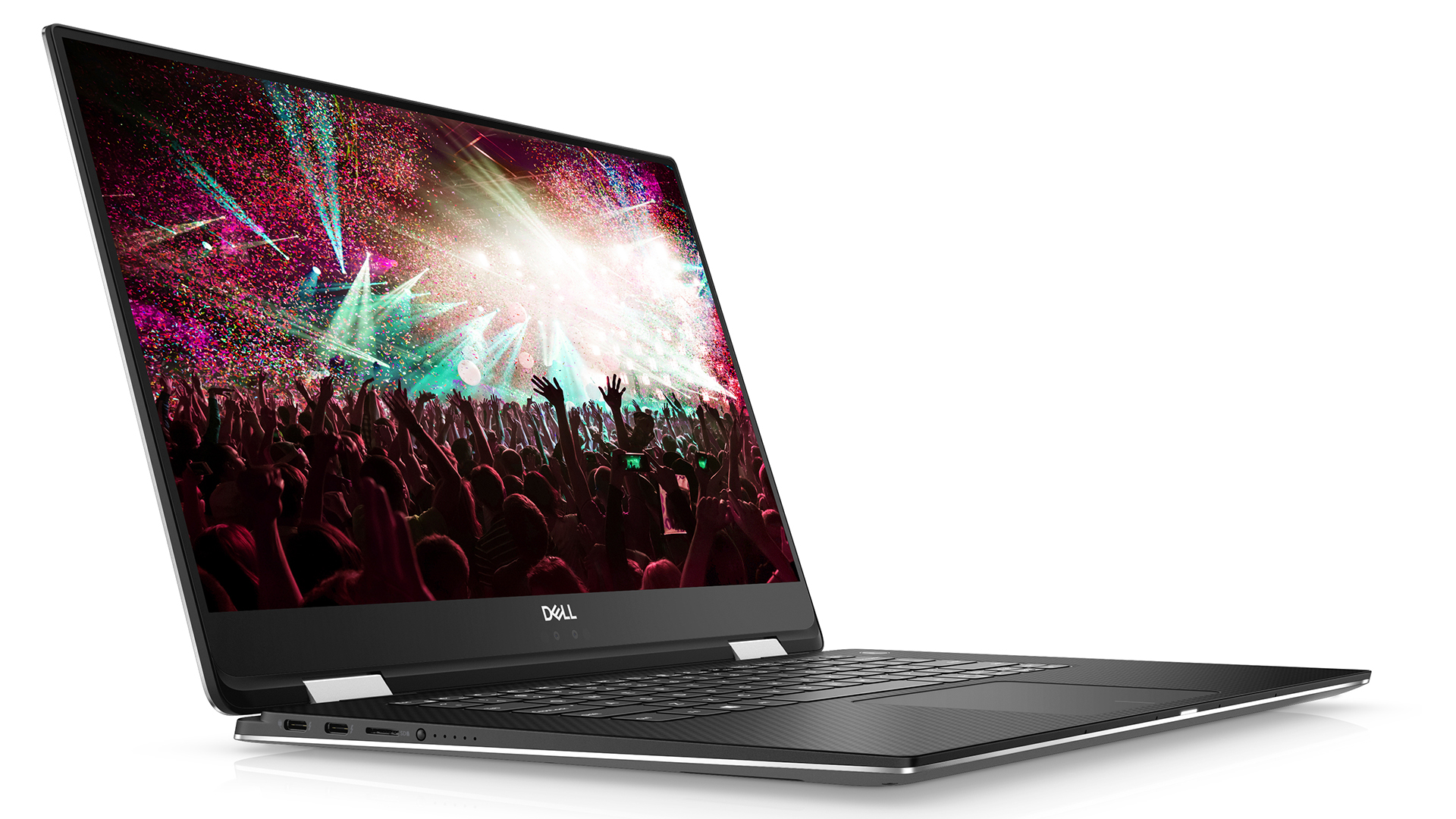 Last year's Dell XPS 15 was already one of the best laptops you could buy for graphic design, but with 2018's convertible Dell XPS 15 2-in-1, it has just got even better. Not only can it switch between tablet and laptop modes, it also packs a new Intel Kaby Lake G-series CPU featuring 'discrete-class' Radeon graphics. This means that this laptop packs serious power when it comes to graphic design.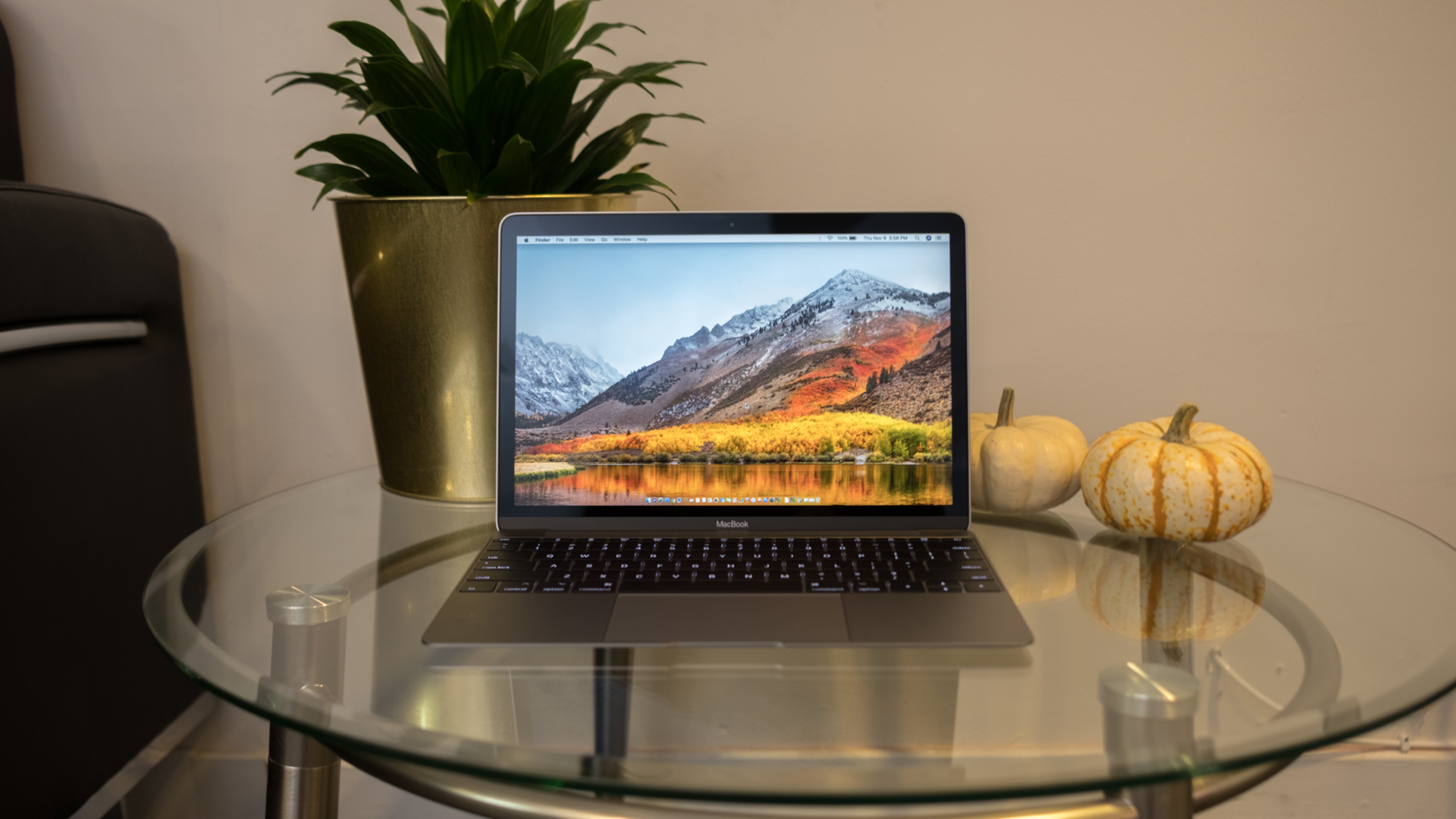 Last year's MacBook is yet another tempting offering from Apple for graphic designers, with another gorgeous design that the company is know for. Apple has updated the processors with Intel's 7th-generation Kaby Lake range, which means you get improved performance and longer battery life without sacrificing the thin and light design of previous MacBooks. While the MacBook 2017 is not designed as a pure productivity machine, like the more powerful and versatile MacBook Pro it's still one of the best laptops for graphic design in the world right now thanks to being a super slim and light MacBook that you can take anywhere without even noticing the weight, and being a powerful showcase for macOS High Sierra.
Source:: TechRadar Mobile Computing
Comments
comments